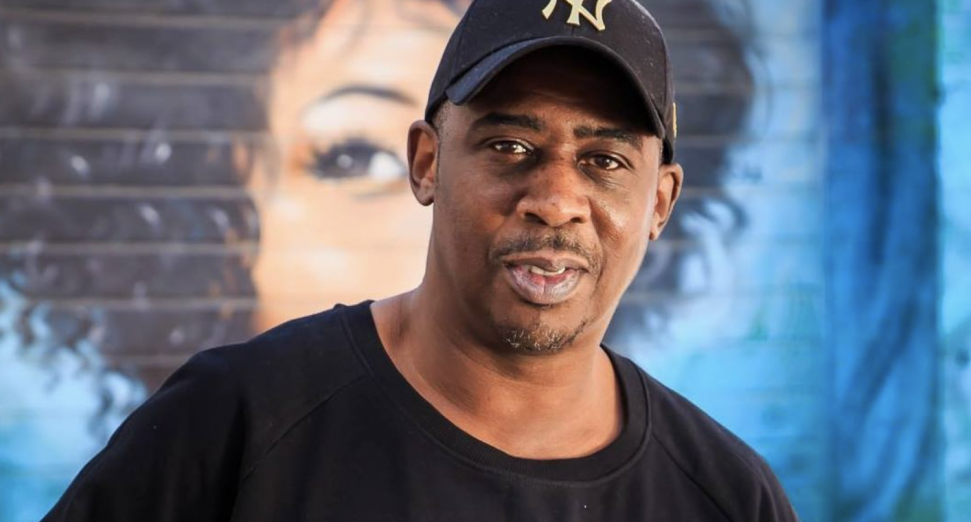 V Recordings' Bryan Gee addresses racism in d&b scene in '90s Rave Podcast interview
Bryan Gee has spoken about racism in the d&b scene in a new interview for '90s Rave Podcast.
Co-founder of V Recordings alongside Jumpin Jack Frost, Bryan Gee, recently featured on R.O.A.R., a podcast that takes listeners on a journey back in time with stories, tales and mixes from legendary DJs, MCs, producers, promoters and pirates from '90s rave scene.
In the podcast, Gee addressed the lack of opportunity for Black artists in the drum & bass scene, and how having "two white faces" fronting the label opened more doors for V Recordings.
"We are black-run label, so I have always been aware that the doors aren't going to be as open as much as white-run labels," he told R.O.A.R., "I don't just think it is true. It is bloody true. I've been in this business long enough to see it and know it.
"We have had a journey where when we first started, the face of V was black," he continued. "Then when we started to work with Movement and had two white faces [fronting the label], all of a sudden we were doing Homelands Festival and SW4 and all these doors were opened to us. All those sort of festivals that Hospital are doing now, it was V doing them because we had two white faces running the business. As soon as they left and it was me and [my son] Jordan, all the doors closed again. I have another white guy running the label, he is the face of the label and goes to the meetings, all of a sudden doors are open again."
Gee also spoke about the death of George Floyd in May this year, and how the subsequent protests and movements in the wake of the tragic events have provoked real change in the industry.
"I thought it would never change but in the past couple of months… this is the first time," he said. "Growing up we've seen Brixton and Bristol riots and afterwards you heard there will be big changes and a couple of months everybody forgets. But this time, since George Floyd, I have seen a shift, more people questioning themselves, more doors slightly opened and white people saying they are trying to understand a bit more about this problem."
You can check Bryan Gee on the podcast below, and keep up to date with new episodes here. 
Earlier this year, a new documentary exploring the history of d&b, titled Drum & Bass: The Movement, was released.