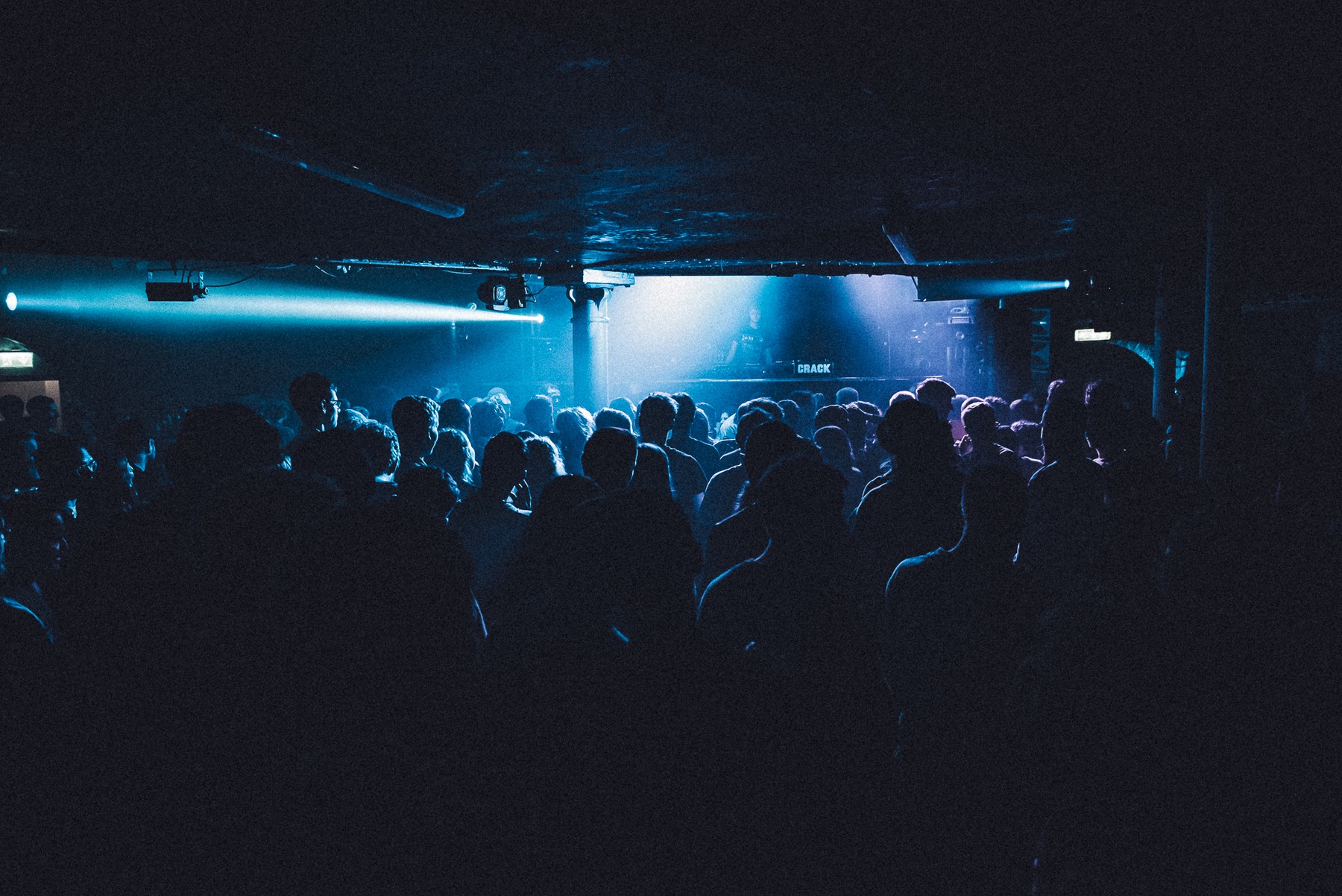 The UK government has dropped plans to introduce vaccine passports for entry into nightclubs and large events in England.
England "will not be going ahead" with a vaccine passport scheme for nightclubs and other crowded events, health secretary Sajid Javid confirmed during an interview with the BBC on Sunday (12 September).
Back in July, Prime Minister Boris Johnson announced that passports with vaccination details would become mandatory for clubs and events by the end of September. If implemented, the policy meant that clubbers would have been required to show proof of two Covid-19 vaccines before gaining entry into clubs, festivals and other crowded venues.
"Nightclubs need to do the socially responsible thing and make use of the NHS Covid Pass as a means of entry," said Johnson at the time.
The government has since U-turned on the scheme, with Javid confirming vaccine passports will not be introduced by the end of the month as previously outlined. During his interview on the BBC's The Andrew Marr Show, he added that the plans would be kept "in reserve" if needed over autumn or winter.
"I've never liked the idea of saying to people you must show your papers or something to do what is just an everyday activity, but we were right to properly look at it," said Javid. "We've looked at it properly and whilst we should keep it in reserve as a potential option, I'm pleased to say that we will not be going ahead with plans for vaccine passports."
The decision means that Covid-19 measures in England will once again deviate from those in Scotland, where the vaccine passport scheme is set to be introduced from 1 October. A decision on whether to implement a vaccine passport policy will be reached in Wales this week. There are no current plans for a similar vaccine passport scheme in Northern Ireland.
Various industry bodies, including the Night Time Industries Association (NTIA) and its CEO Michael Kill, criticised Johnson's initial plans earlier this year. In a new statement following Javid's announcement, Kill said the NTIA "welcomes" the decision and hopes "that businesses will now be able to plan for the future with some degree of certainty."
Read: Vaccine passports for clubs: "The government is looking for an easy scapegoat with the nightlife industry".