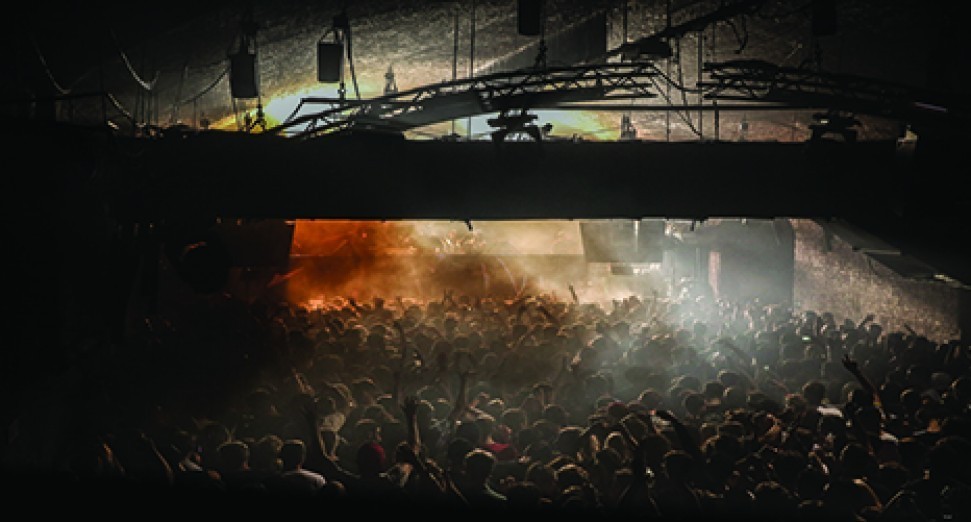 Venues and arts organisations 'forced to thank government' publicly to receive Culture Recovery Fund grant
Venues and arts organisations in the UK were 'forced to thank the government' publicly to receive the Culture Recovery Fund grant this week. 
A total of £257million was awarded to successful applicants, offering some welcome relief after months of uncertainty. Clubs including Corsica Studios, 24 Kitchen Street, Hope Works and Mint Warehouse were among the 1,385 recipients. 
Despite this positive news, concerns have been voiced over an apparent requirement to publicly thank the government, and namecheck its Here For Culture campaign, as reported by The Independent newspaper, which claims to have seen confidential documents containing the instruction "we require you to welcome this funding on your social media accounts (using #HereForCulture)". 
The campaign logo, branded HM Government, should also feature on the websites of organisations that have been given money. 
"[It's] somewhat galling to be forced to essentially thank the government for funds to bail us out of the situation they have put us into," one recipient told the publication. 
The payments are the first tranche of a £1.57billion fund to prop up the devastated UK cultural sector, large parts of which have been unable to operate since March due to the coronavirus and lockdowns. Many fear this will not be enough, while freelancers working within associated industries argue they have been largely ignored. These include sound engineers, DJs, designers and lighting technicians, who are now eligible to apply for Developing Your Creative Practice (DYCP) grants. Help Musicians has also launched a public campaign following research that shows 55% of professional musicians have earned no money since the beginning of the pandemic.