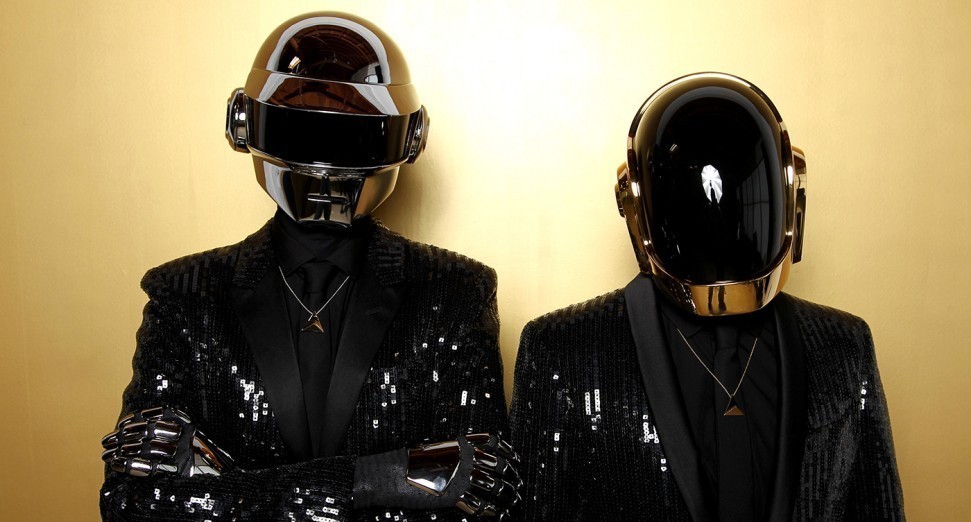 Daft Punk 2006 live show streaming for free this weekend
A Daft Punk live show from 2006 is streaming online this weekend.
As part of Japan's Summer Sonic festival, which will show a selection of festival highlights online this year, a live, 2006 performance from legendary French electronic duo, Daft Punk, will be available to watch for free via YouTube this weekend. 
The first set of archived shows will run from 7PM JST this Friday 27th November until 6:30PM on Saturday 28th November, with performances from the likes of Kraftwerk, Zedd and The Chainsmokers streaming via Summer Sonic's YouTube channel. 
Day two kicks off at 7PM JST on Saturday, and alongside Daft Punk, the festival will broadcast sets from Calvin Harris, Marshmello, Underworld, and Radiohead until 6:59M JST on the 29th November.