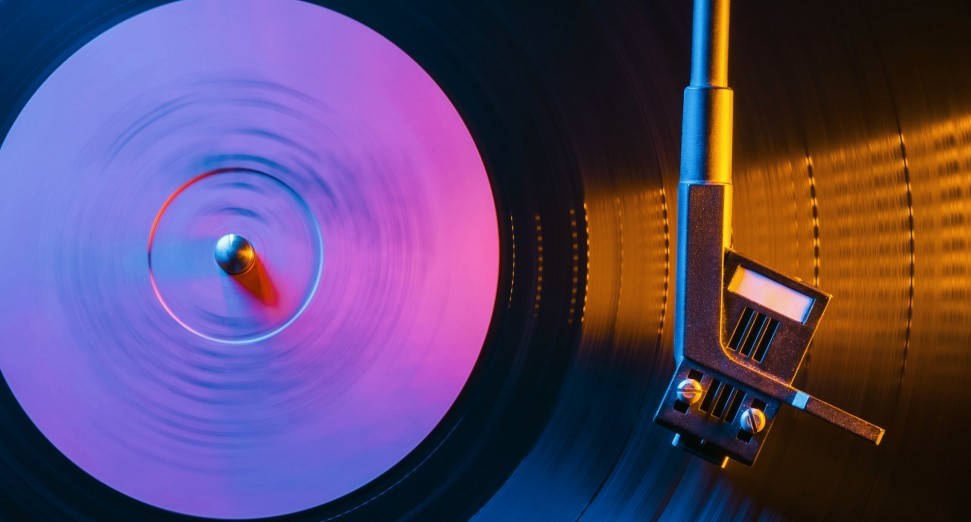 Vinyl sales in U.S. hit all-time high with almost 1.3 million records sold in one week
Vinyl album sales in the US reached a new peak with almost 1.3 million records sold in the week ending 3rd December.
According to a report from Billboard, which was based on data from Nielsen Music/MRC Data, 1.253 million vinyl albums were sold in one week in the US – surpassing the 1.243 million sold a year earlier in the week ending 26th December 2019 and marking the largest sales week in recorded history since electronic tracking began in 1991. 
Record Store Day limited-editions and Black Friday promotions at independent record stores helped to bolster the sales week, with independent physical store sales accounting for 542,000 vinyl LPs sold.
The report also states that the sale of vinyl LPs at mass merchants including Walmart and Target, as well as Amazon and Barnes & Noble, contributed to the new high for the week ending 3rd December. 
Vinyl sales in the UK are also on track to hit a three-decade high this year, with projections for sales of the format to rake in £100 million by the end of 2020.
Read DJ Mag's feature on eco-vinyl, where we spoke with Deep Grooves vinyl pressing plant in Holland about their mission to become fully sustainable.
Check our feature asking if vinyl-only culture is encouraging elitism in electronic music here.