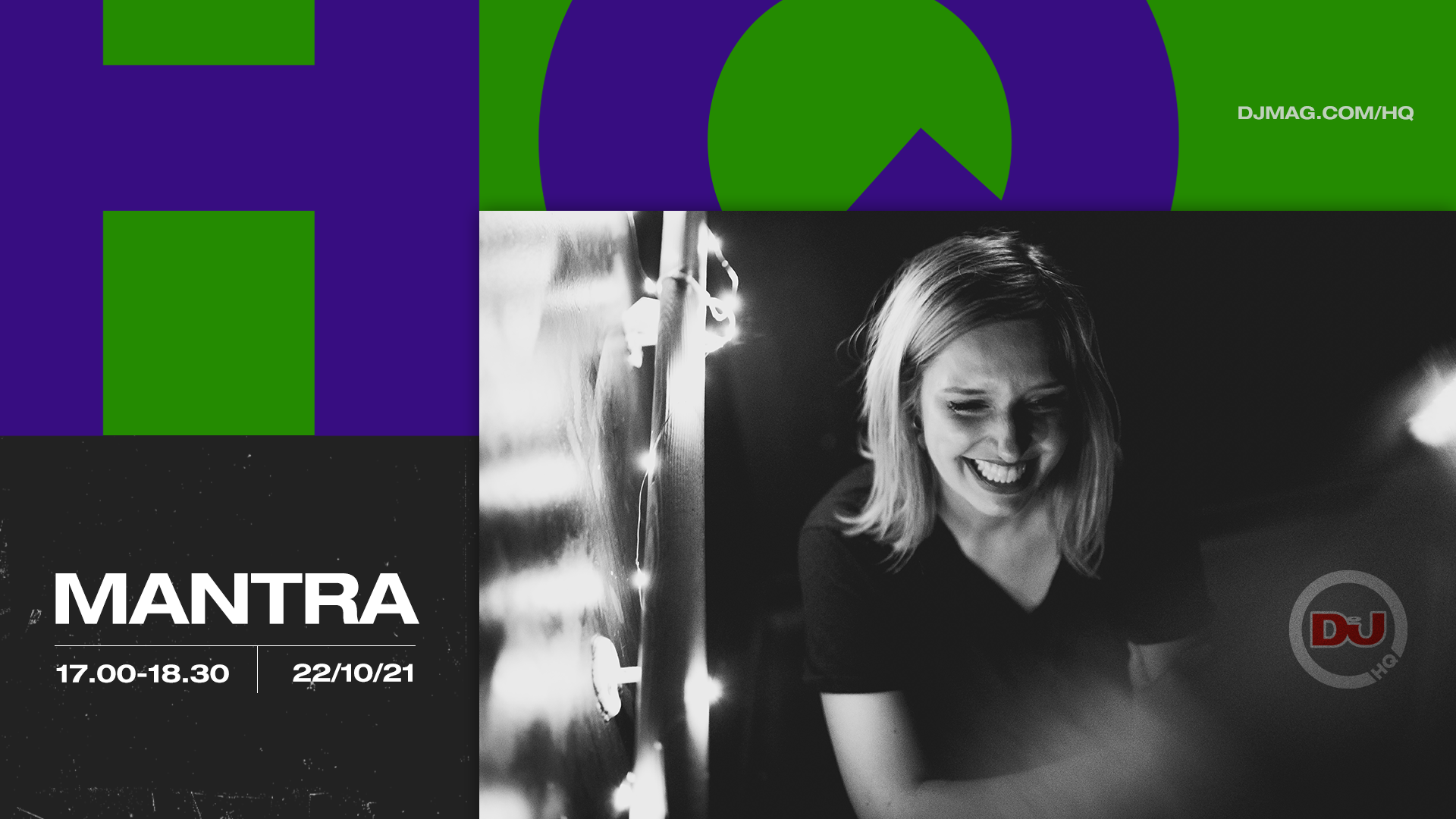 Watch Mantra live from DJ Mag HQ this Friday
Rupture London co-founder Mantra takes over DJ Mag HQ with a sixty-minute live stream this Friday (22nd October).
The stream will take place in our London office from 5PM (BST), and you can sign up to be in with a chance to attend here.

We'll be announcing more streams in the coming weeks. You can keep up to date with announcements via DJ Mag's Instagram, Twitter and Facebook channels.
Please note the following entry requirements regarding Covid-19:
You must prove your NHS pass covid status via one of the following three options:
Proof of full 14-day vaccination, with the second vaccine having been given to you 14 days prior to attendance
A negative lateral flow within 48 hours of attendance, please show proof via the NHS app
Proof of natural immunity following a positive PCR test (providing it has been at least 10 days since your PCR test and up to 180 days following)
If you are unable to provide one of the above options you will be not be allowed to attend the stream under any circumstances.