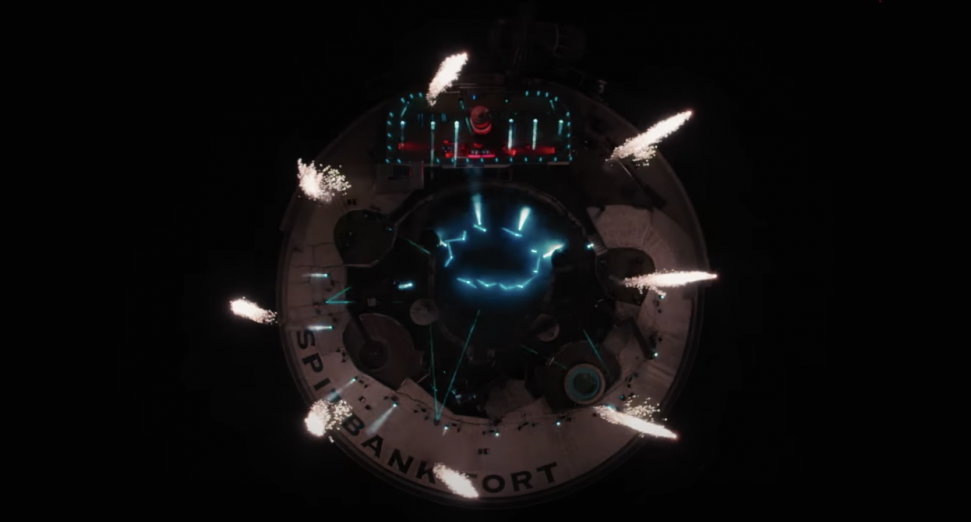 Watch Pendulum perform a live stream from a 150-year old fort
Pendulum have shared a live set from a 150-year-old Victorian military fort. 
Last month, Australian drum & bass group, Pendulum, shared their first new music in ten years, as well as revealing details of their next live performance: a live stream from the middle of the ocean.
For the special, one-off set, Pendulum headed to Spitbank Fort, a Victorian military fort in the middle of the Solent between Portsmouth and the Isle of Wight, off the south coast of England.
The trio performed a number of hits, as well as using the opportunity to tease even more new music. Although there's no official release dates for anything new from Pendulum, earlier this year, Swire's Instagram page had hinted there would be new material coming from the band as an EP series.
You can watch back the live stream, which took place last Friday (2nd October) below.