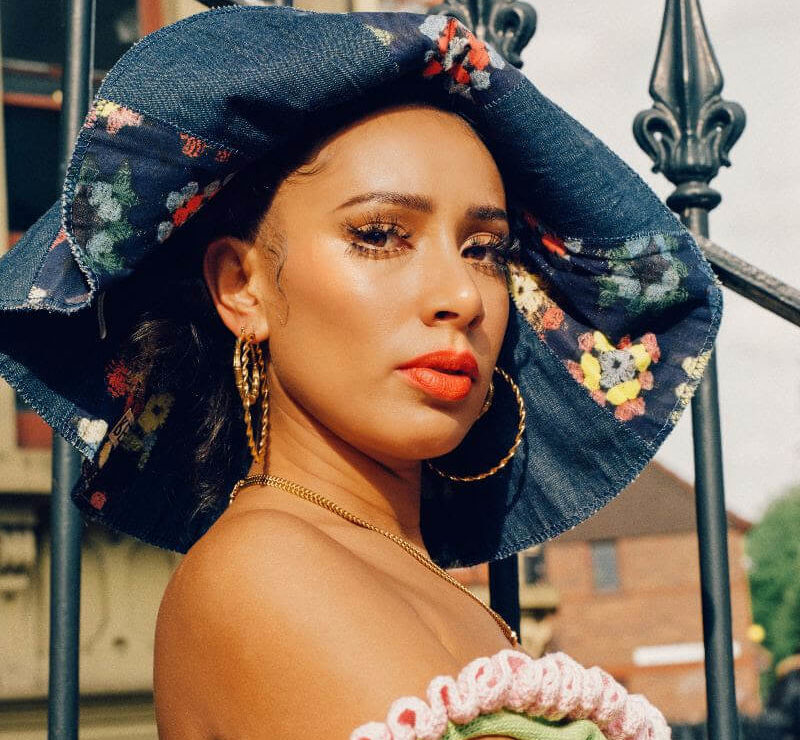 We're hosting a free talk with Eliza Rose at the BIMM Institute
DJ and broadcaster Vanessa Maria will host the talk with Eliza Rose at BIMM Bristol's new Stokes Croft location.
Earlier this year, we announced a new collaboration with BIMM Institute, the British and Irish Institute of Modern Music and the largest music institute of higher education in Europe. As part of this partnership, we curated a series of conversations with some of the most influential and inventive voices in contemporary music.
Rounding off this series, on 6 December we're putting on a talk with Eliza Rose – the east London artist and DJ behind 2022 smash hit, B.O.T.A. (Baddest of Them All), which was a link-up with Manchester-based DJ and producer Interplanetary Criminal. The discussion will dig in to the process behind creating a number one hit, with Rose providing an insight on the story behind the track, her career so far, and her astronomical rise to the top of the charts in 2022.
B.O.T.A. has been dubbed the sound of the summer, taking over the charts and being used millions of times in TikToks. Summer 2022 has been filled with accolades for Rose, being the first woman DJ to hit the top spot on the UK singles in 20 years – since Sonique with It Feels So Good – with almost 100 million streams worldwide and over four billion streams on TikTok. A staple of London's underground, Rose has played venues and events such as fabric, Rhythm Section, Spiritland and more, with shows at Field Day, Lost Village, Outlook and other summer festivals.
Held at BIMM Bristol's new Moon Street campus in Stokes Croft, in Bristol, the talk will will be hosted by Vanessa Maria – a DJ and broadcaster also known for her high-energy sets and mental health advocacy. The new space hosts a multi-use learning and production space, a venue for live music, recording studios and DJ booths for students to use.
The talk, which takes place at 5pm on 6 December, is free to attend and open to students as well as the public. RSVP here.