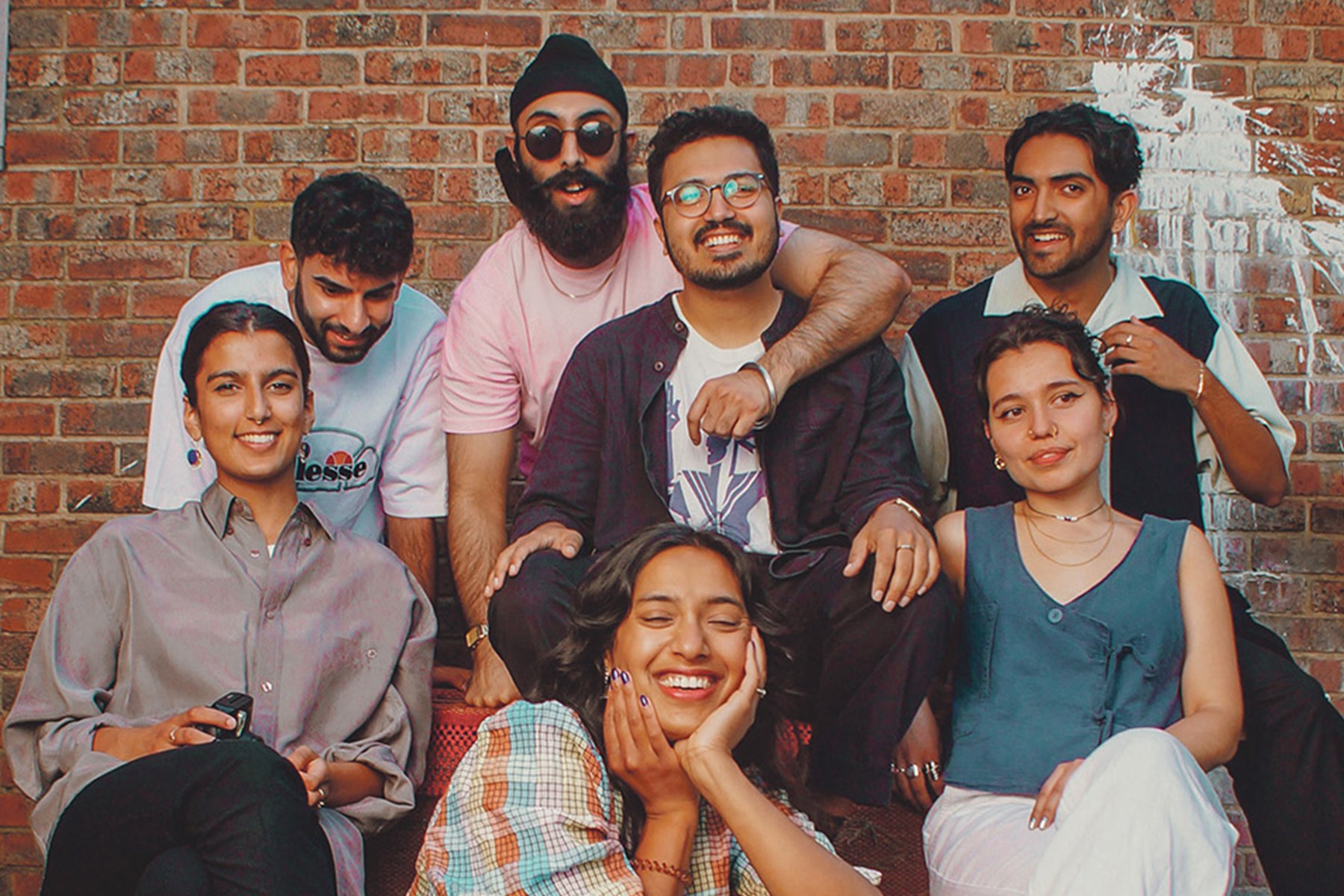 The event will take place at Patterns as part of The Great Escape's late night programme.
We're excited to be teaming up with the Brighton festival to host a Daytimers takeover on 13 May. The line-up features Yung Singh, DJ Priya and Gracie T – a resident at Sheffield's Hope Works and also co-founder of The Beatriarchy.
The Late Escape will take place across beachfront venues Patterns and The Arch, with other acts confirmed to play over the evenings of the 13 and 14 May. These include object blue, Or:la, DJ collective Girls Don't Sync and a live performance from MC and rapper Bru-C.
The Great Escape returns to Brighton from 11-14 May with the likes of Blackhaine, Enny, Rebecca Black and Grove confirmed for 2022. Tickets are available here. Head to The Great Escape's website for more information.
Read: Daytimers: The new kids on the block.