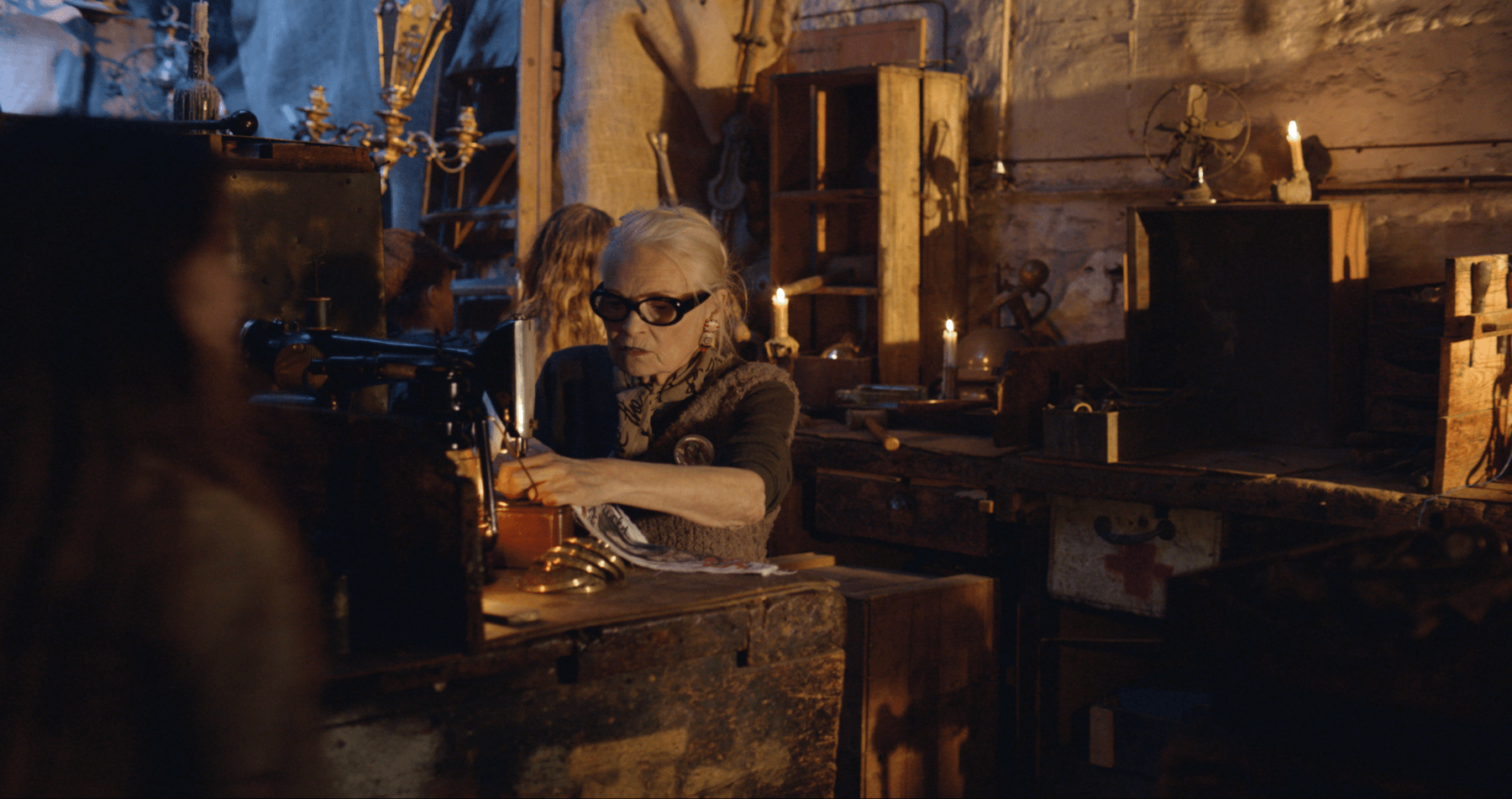 We're screening the new Wake Up Punk documentary
The new documentary Wake Up Punk is now available to Supporters, who can screen the film from 9-16 May.
Directed and produced by Nigel Askew, Wake Up Punk documents Joe Corré – son of Vivienne Westwood and Malcolm McLaren – and the moment he burnt five million pounds worth of punk memorabilia on the 40th anniversary of Anarchy in the UK, back in 2016. Featuring candid interviews with Vivienne Westwood and her two sons Joe and Ben, Wake Up Punk captures the radical spirit of the movement, which first emerged in the 1970s, and addresses the commodification of punk in the decades since.
Combining documentary and magical realism, Wake Up Punk also looks at the legacy of punk today in the context of the climate crisis and activism amongst younger generations.
This is the latest in our series of film screenings for Supporters. Earlier this year we screened Betty: They Say I'm Different, a 2017 documentary looking at the late funk icon Betty Davis. Other documentaries we've shown include Ryuichi Sakamoto: Coda and Keyboard Fantasies: The Beverly Glenn-Copeland Story.
Become a Supporter now to access screenings, talks, digital issues and exclusives. If you've already signed up, head to the Digital Events page in the Supporters hub to watch the film.