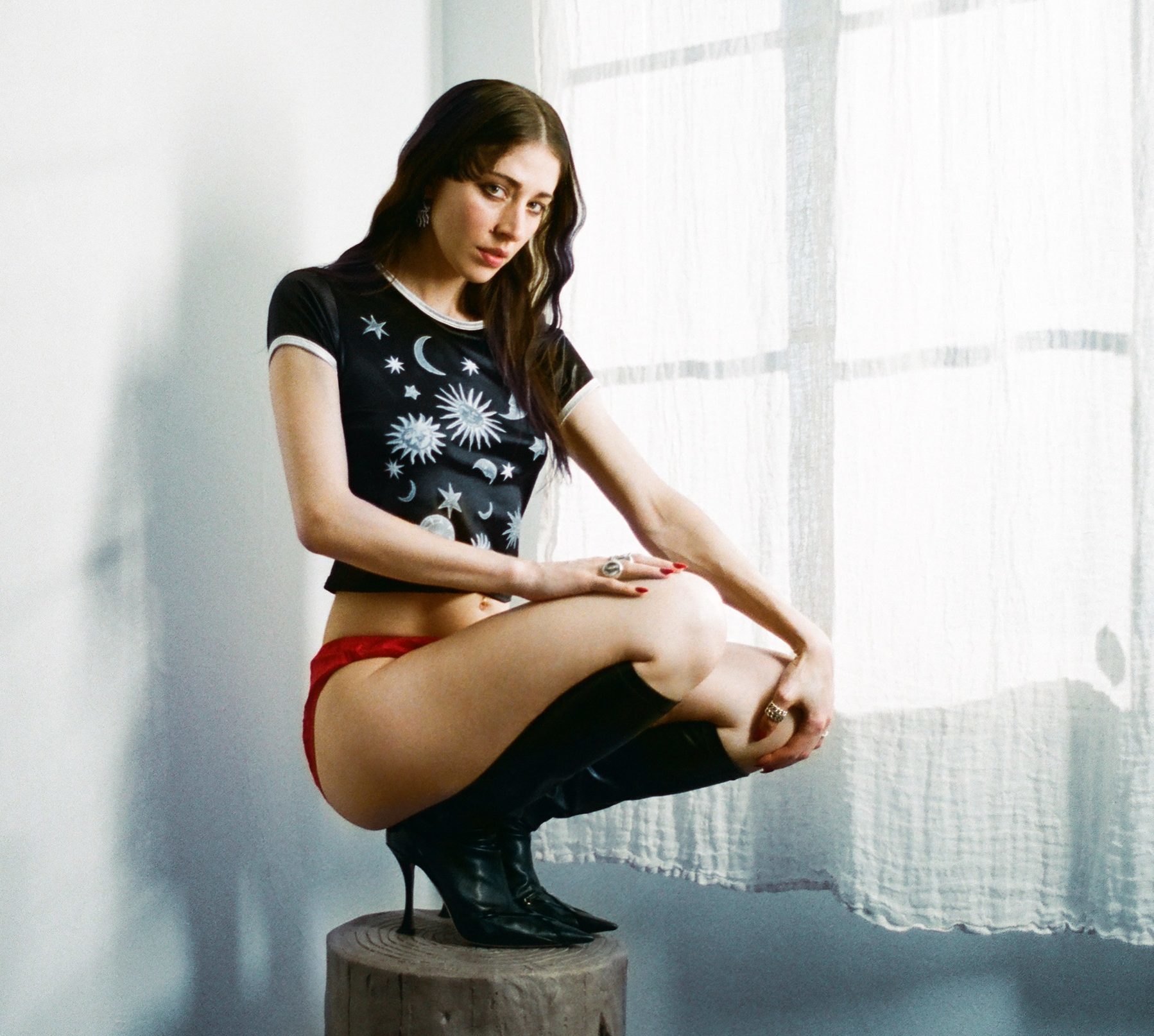 Wide Awake locks in Caroline Polachek, Oneohtrix Point Never and Shygirl for 2023
The festival has announced its second wave of acts for next year.
Wide Awake festival is set to return to Brockwell Park on 27 May 2023. Pop star Caroline Polachek has been confirmed as a headliner with other acts including Daniel Avery – who will play live – Coucou Chloe, VTSS, Jockstrap and Molchat Doma. This second announcement also sees the likes of Oneohtrix Point Never, The Bug Club, Shygirl, Enumclaw, Joy Orbison, Optimo (Espacio), Blondeshell and The Underground Youth join the line-up.
The forthcoming edition will also see the event team up with independent, anti-capitalist publication Hate Zine, who will be curating a cultural programme at Wide Awake 2023. This will feature a series of panels and workshops covering issues such as the housing crisis, the environment and gender equality within the music industry.
These latest additions to the programme join previously announced acts such as noise-punk four-piece Gilla Band, former Crack Magazine cover star Arooj Aftab, A Place To Bury Strangers, Lebanon Hanover and Habibi Funk. There's also Osees, Ty Segall and Erol Alkan.
In a press statement on next year's festival, Wide Awake co-founder Keith Miller previously said: "There's a feeling amongst us all at Wide Awake that the 2023 line-up is the most varied and interesting so far. Osees and Ty Segall are the types of catalysts that inspire a generation."
"We're lucky enough to also have the next gen," he continued, "with Glass Beams, Estella and a whole cohort of brilliant new acts we know you'll all become massive fans of."
Wide Awake is a collaboration between London promoters Bad Vibrations, agency LNZRT and east London venue Moth Club. The 2023 edition comes to Brockwell Park on 27 May and tickets are available on Dice now starting from £39.50.
Listen back to a Crack Mix from VTSS below.