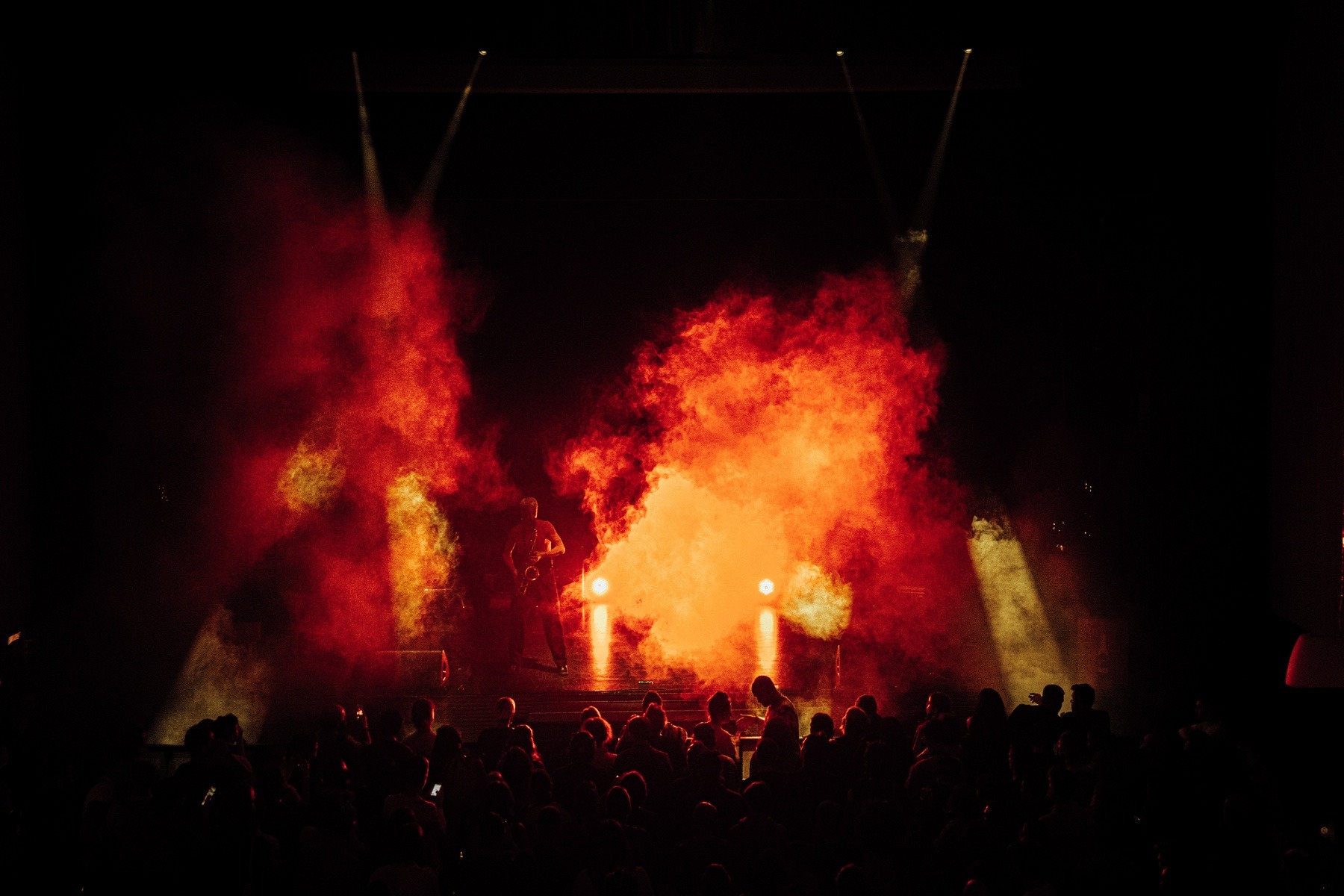 WOS Festival announces Blackhaine, Huerco S. and KMRU for 2022
The Galician avant-garde event returns to Santiago de Compostela for it's sixth edition from 8-11 September.
Amongst the first names confirmed for WOS Festival are former Crack Magazine cover star Blackhaine, who will present the Spanish live premiere of his latest EP Armour II, Italian synthesist Caterina Barbieri and Huerco S., who will perform his latest album Plonk. In addition, KMRU is set to collaborate with French sound artist Aho Ssan to present audiovisual project Limen (text).
Elsewhere, experimental noise-rap duo Prison Religion, Pan•American and Sofie Birch are slated to present Spanish premieres of their recent works as is Polish accordionist Zbigniew Chojnacki. DJs Yugen Kala, Alicia Carrera and upsammy also join the bill.
WOS Festival is helmed by Compostela-based agency Work On Sunday and organised in collaboration with SON Estrella Galicia. This year's theme is 'risk and exploration' within arts and culture communities. Tickets for its 2022 edition start from €50 for three days and €60 for the full long-weekend event. Head to the WOS Festival website for tickets.
Listen to a specialist mix from KMRU below.