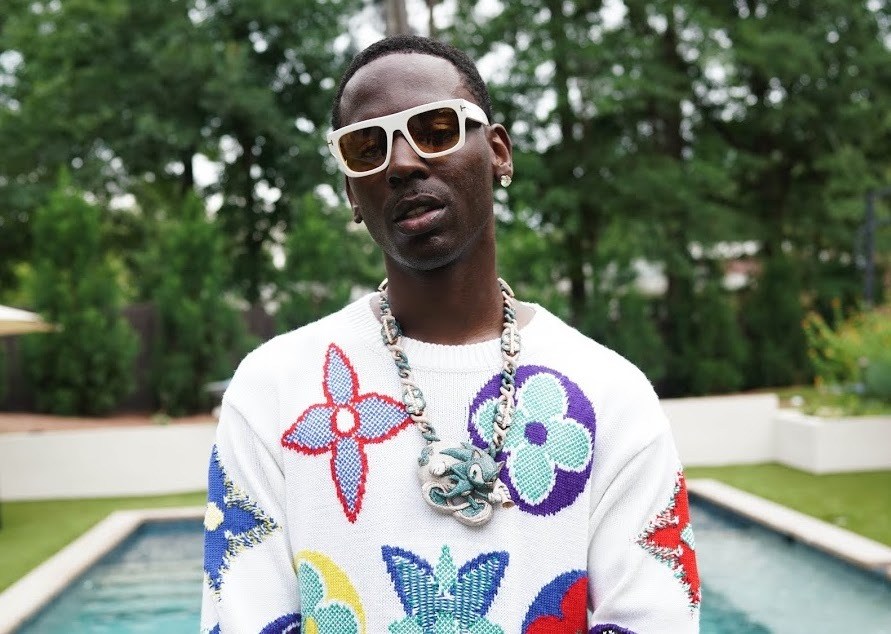 The Memphis rapper has reportedly died, aged 36.
Law enforcement sources have confirmed to FOX13 that rapper Young Dolph was shot and killed in Memphis. A car reportedly drove up to a local cookie shop and fired at the rapper as he walked inside. According to Memphis police, the rapper was pronounced dead on the scene.
Megan Thee Stallion, who's collaborated with the artist on the track RNB (Visualizer), has posted a tribute, describing the rapper as "so genuine" and "kind to me". Read it below.
View this post on Instagram
This story will be updated as we learn more.