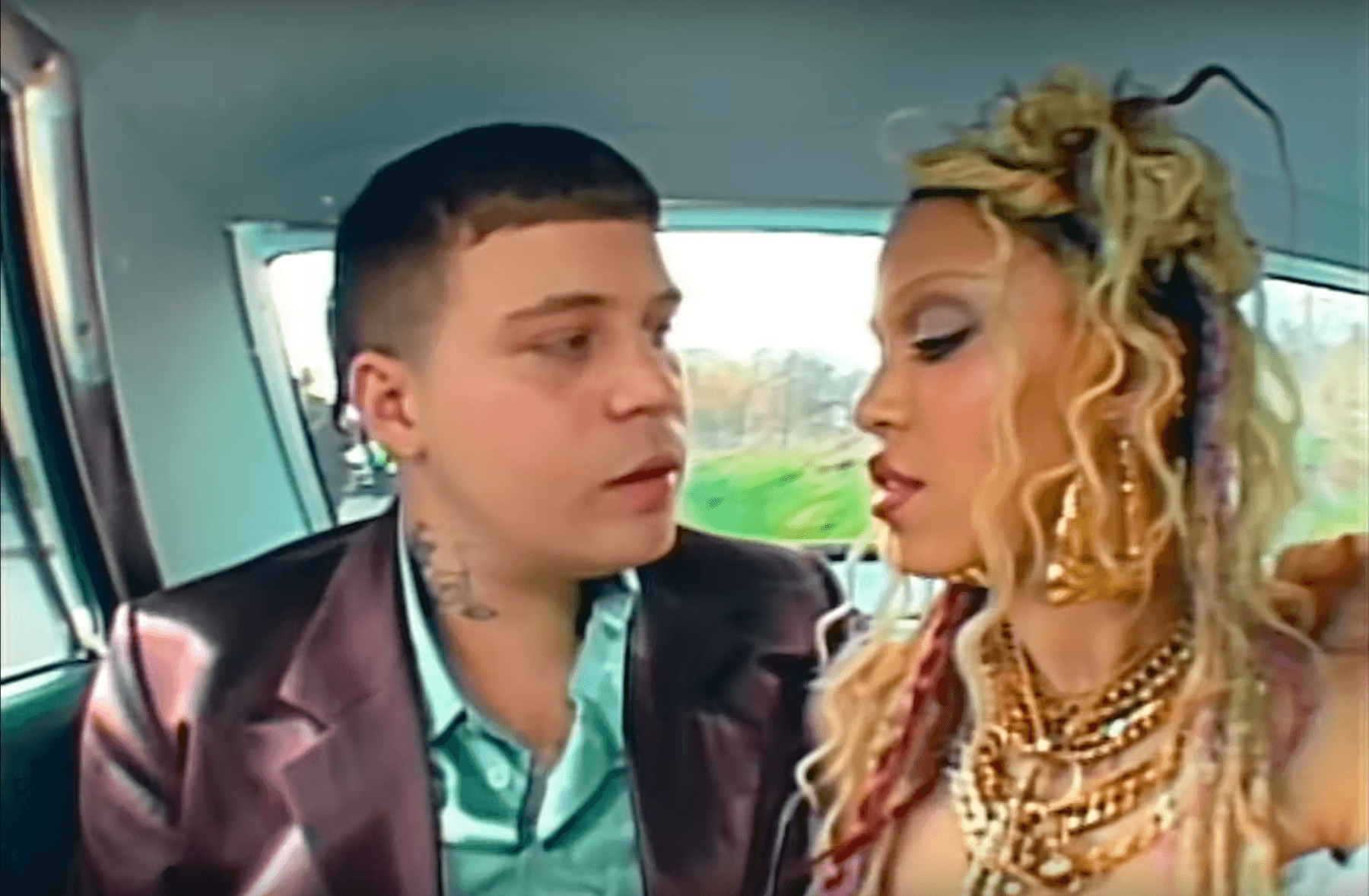 The Swedish rapper has shared his new mixtape Stardust today (8 April).
The release is his first full-length project since 2020's Starz and features collaborations with Skrillex, FKA twigs and Drain Gang members Bladee, Thaiboy Digital and Ecco2k. There are also production credits from Salem's Jack Donaghue, Swedish producers Whitearmor and Woesum, and Ssaliva.
Alongside the mixtape, Yung Lean has shared a music video for Bliss featuring FKA twigs. Directed by Aidan Zamiri – who also worked on the videos for FKA twigs' CAPRISONGS – the video sees the pair in the back of a car, dressed in wedding attire. The footage also references Nelly and Kelly Rowland's mid-noughties classic Dilemma with Twigs texting, "where u at?" in an Excel spreadsheet.
Check out the video for Bliss below.