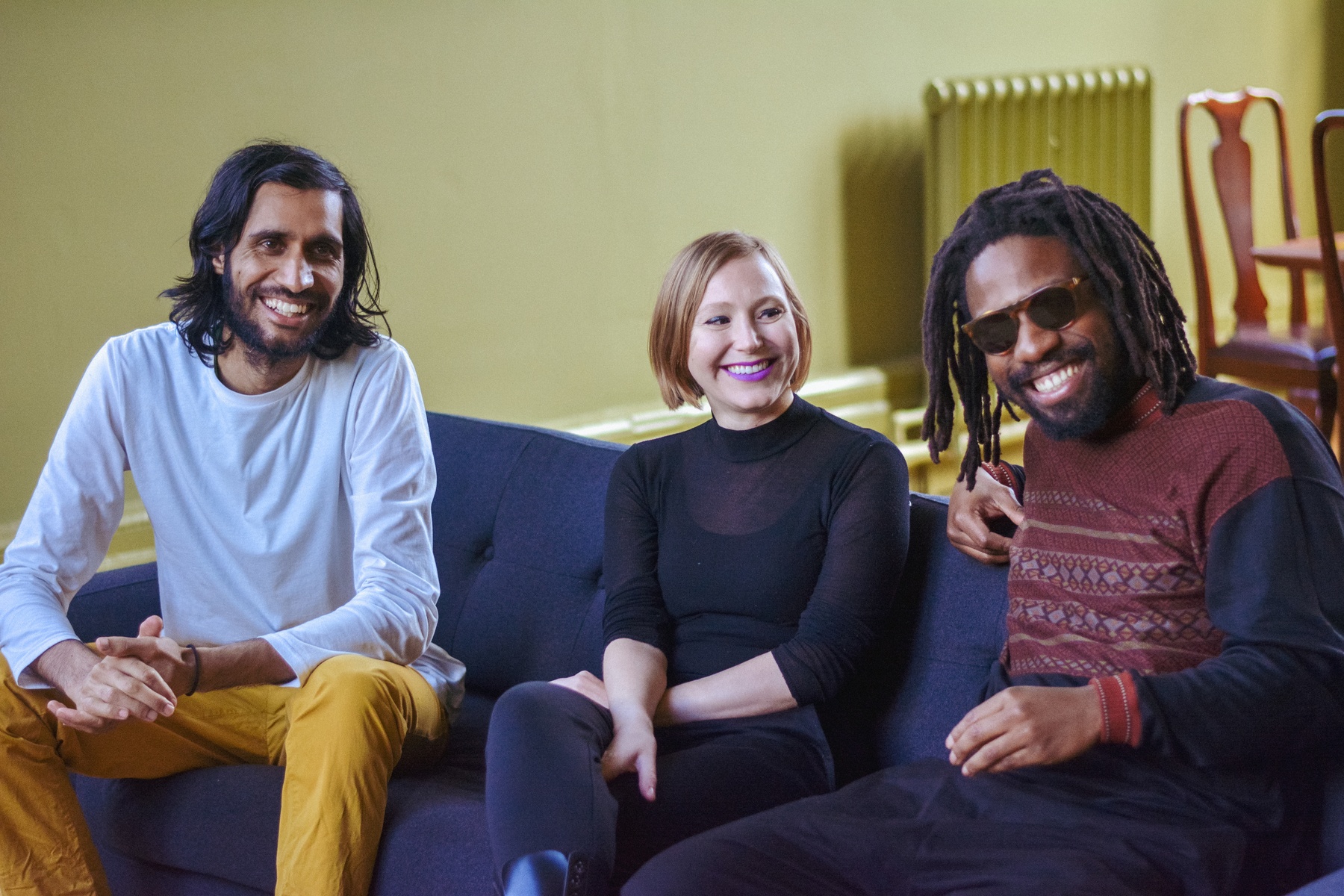 A new Manchester-based music magazine is launching this month
The team behind SEEN seek to amplify unheard voices and counter the "London-centric narrative that often dominates music journalism".
A new music magazine is launching this month in Manchester. SEEN aims to archive "sonics, stories and scenes" and allow communities to narrate and reflect upon their own stories and heritage.
SEEN was founded by a trio of music industry professionals living and working in the city: Balraj Samrai – the co-founder of label, party and production duo Swing Ting, which came to an end last year – alongside journalist Kamila Rymajdo and Tunde Adekoya, the artistic director of Big People Music.
The first issue is slated for release on 29 October, with the launch event taking place at the Bound Art Book Fair at Whitworth Art Gallery. Issue contributors including Taayab Amin and Santina Robinson will make appearances at the event, taking part in a panel discussion along with the three founders.
The debut issue also features a piece by DJ Paulette on the need to unionise DJing as well as a spotlight feature on Somalian musician HMD, an an account of the UK's South Asian underground and a look at Manchester's burgeoning amapiano scene.
Head to the SEEN website for more information on the new magazine and find further details on the launch event below.
View this post on Instagram