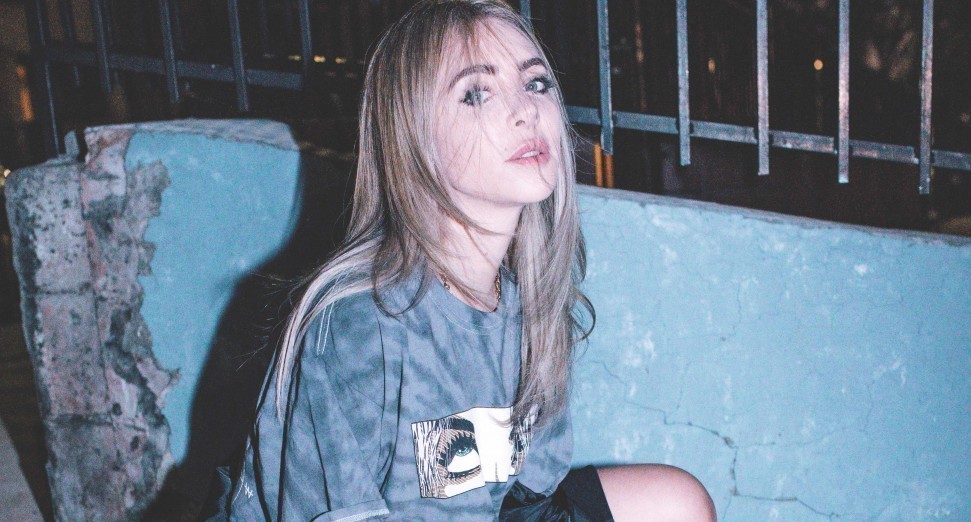 Alison Wonderland shares live mash-up tutorial in 'How To DJ For Beginners' YouTube series
Alison Wonderland has shared a new, live mash-up tutorial as part of her 'How To DJ For Beginners' YouTube series.
A month on from sharing new single 'Bad Things', the third episode of the Australian DJ/producer's series features questions from her fans and explores different elements of mixing, including live mash ups, beat matching and mixing in key. Watch the 11-minute video in full below.
The ongoing series was created by Wonderland aka Alexandra Sholler to help absolute beginners learn how to DJ in quarantine. Check out the full series to date here.
Last year, Alison Wonderland won the Highest Climber award in the DJ Mag Top 100 DJs poll. 
Back in March, Alison Wonderland shared her full live show from Red Rocks 2019.