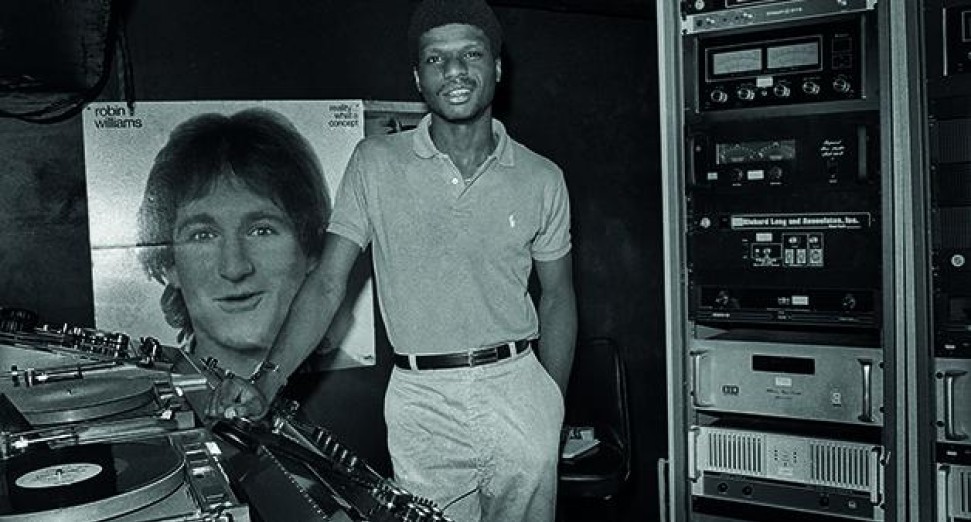 Almost every record Larry Levan played at Paradise Garage has been compiled in a new list.
Following the release of a new documentary, Larry's Garage, which told the story of legendary Paradise Garage resident, Larry Levan, a list has been compiled of almost every record the DJ played at the legendary club during his residency.
Shared yesterday (16th November) via the House Masters Facebook page, the alphabetical list, which includes over 1,000 selections, features records by the likes of Cheryl Lynn, Diana Ross, Grace Jones, Kraftwerk, Raw Silk and Yaz.
Resident DJ at New York's Paradise Garage for a decade, the late Larry Levan, who died in 1992 aged just 38 years old, presided over a 'Saturday Mass' congregation of devoted dancers who listened to him define the art of DJing. 
You can see the post from House Masters, as well as a 900-track Spotify playlist to accompany it, below.