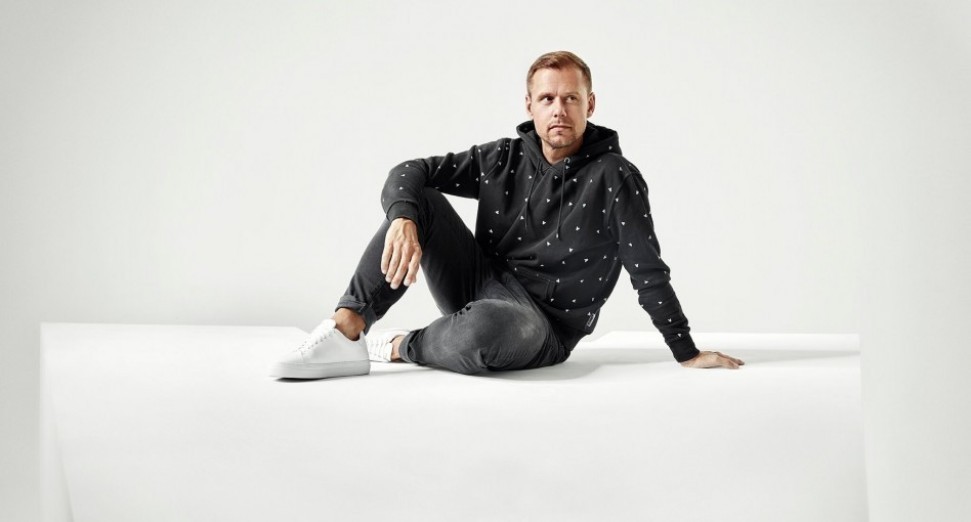 Armin van Buuren announces series of VR performances
Armin van Buuren is linking up with VR platform Sensorium Galaxy for a series of DJ sets.
Spanning live and pre-recorded performances, the Dutch DJ and producer will play in a new virtual world called PRISM, which has been developed by Sensorium Galaxy along with The Night League and High Scream.
The gigs will feature a photorealistic avatar of van Buuren, created using state-of-the-art motion capture technology, which will be fully unveiled when the platform launches early in 2021.
Speaking about his involvement, van Buuren said: "The virtual environment that Sensorium is building allows artists to set their imagination free and create unprecedented shows that are impossible in real life. By not being subjected to the laws of physics and the boundaries of the real world, I can develop performances where the immersive environment becomes a part of the show, and my fans from all over the world can feel the real vibes of live shows and become active participants of the event. Utilising Sensorium's technology, this will be the closest thing fans will experience to a real show, as well as a new form of art. Can't wait for this."
The Night League CEO and founder Yann Pissenem, who's been involved in the development of PRISM, said: "Armin van Buuren is one of the true pioneers of dance music. He has dedicated his entire life to his passion and it is an honour to have him join our project and take his work to a whole new level, a new reality. The fact that Armin is joining other recently announced, huge calibre artists like David Guetta and Carl Cox clearly speaks to where the entertainment industry is heading."
You can watch a trailer for the PRISM experience below.
This follows on from the release last month of van Buuren's latest EP, 'Horror Mask Illusion'.
He also recently shared an all vinyl trance b2b set with Ferry Corsten.