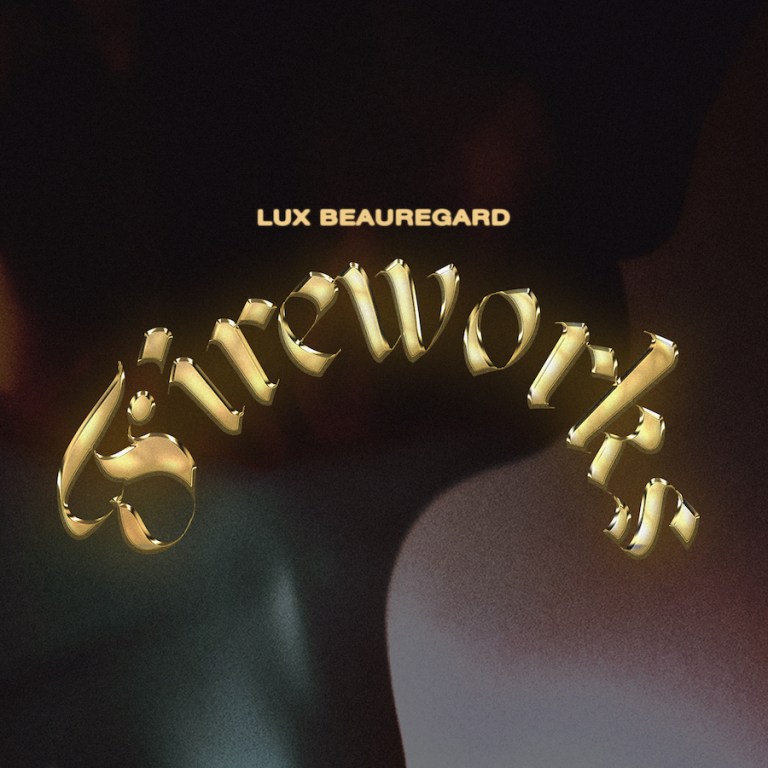 Meet Lux Beauregard, a singer-songwriter born and raised in Owensboro, KY, who recently dropped her debut single 'Fireworks.' The very indie and alternative sounds feature the angelic voice of Lux, as well as her stripped-down, personal lyrics.
Lux Beauregard started making up songs when she was really young and never stopped doing it since. Lux has synesthesia and a complicated relationship with her brain and emotions, but she found-out that she could write and sing things that she didn't necessarily know how to voice in daily life. She moved to Nashville to study graphic design at Belmont and found herself in such close proximity to so many talented writers and musicians that all she could think about was how badly she wanted to write and make music. Some of her favorite artists are Queen, Florence and the Machine, and The Neighbourhood
Lux Beauregard's signature sound sits at the intersection between indie pop, chamber pop, and baroque pop, while she describes her music as dreamlike and cinematic, and loves a huge, lush, ethereal sound.
Inspired by Renaissance and Rococo paintings, Lux's synesthesia plays an active part in her creative process, with often a piece of art or a color palette in mind that looks how the song sounds in her head, guiding the whole process. Literature also plays a big role in fueling her creativity, as her grandmother was a librarian who influenced the way Beauregard developed characters and arcs for her music, and probably explains why she felt the impulse to write in the first place.
Lux Beauregard is interested in the power of indie-pop songwriting and performing, the best combination for her to expose the special chemistry she is able to create through sounds.
Her debut release, "Fireworks," is about the coexistence of beauty and tragedy. This past year having been incredibly painful, seeing the world literally on fire, Lux imagined a song that portrays the complex feelings that arise when good things are also happening in the midst of atrocity.
"You can fall in love while the world is falling apart, though. Somehow, those emotions can exist together. I wanted to make a song that expressed that idea and sounded both as heartbroken and hopeful as 2020 has made me feel." Lux Beauregard about her debut single, "Fireworks."