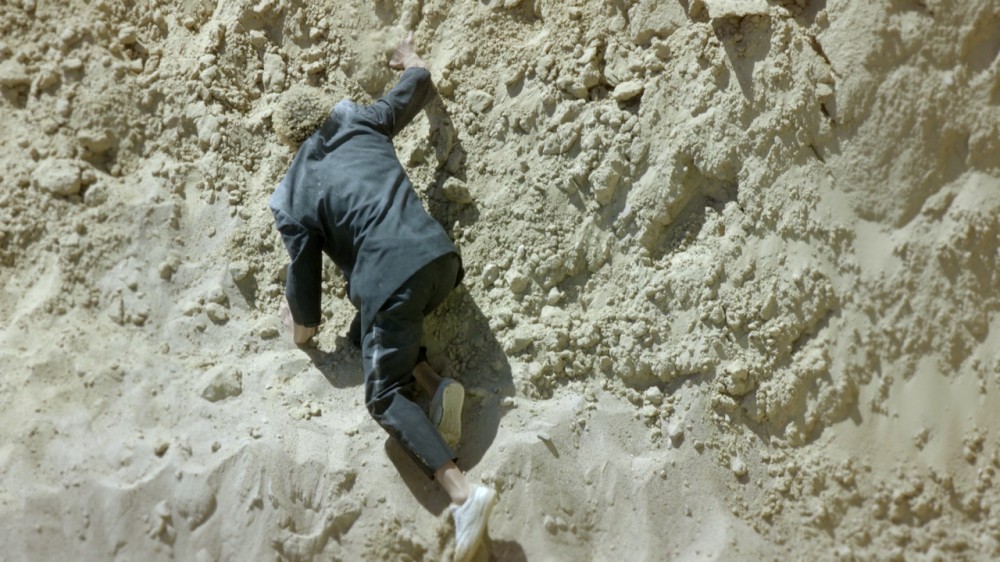 ASTRYD soundtrack a desperate ascent with 'Blind Summit'
A collaboration with filmmaker Elisa Cucinelli and dancer Justin Thomas-Smith.
ASTRYD, the duo behind Bristol's beloved Dialogue parties, translate the adventurous, forward-thinking ethos of their night into elegant, propulsive techno with 'Blind Summit', the title track from their forthcoming EP.
To mark the project's release the duo have collaborated with filmmaker Elisa Cucinelli on an atmospheric visual accompaniment, shot at an open mine in Austria and on location in Berlin.
The video stars writer and dancer Justin Thomas-Smith in a feverish and desperate ascent up to the titular blind summit and, according to ASTRYD, mirrors the driving sounds of the track, which explores "our human relationship to, and violation of the earth."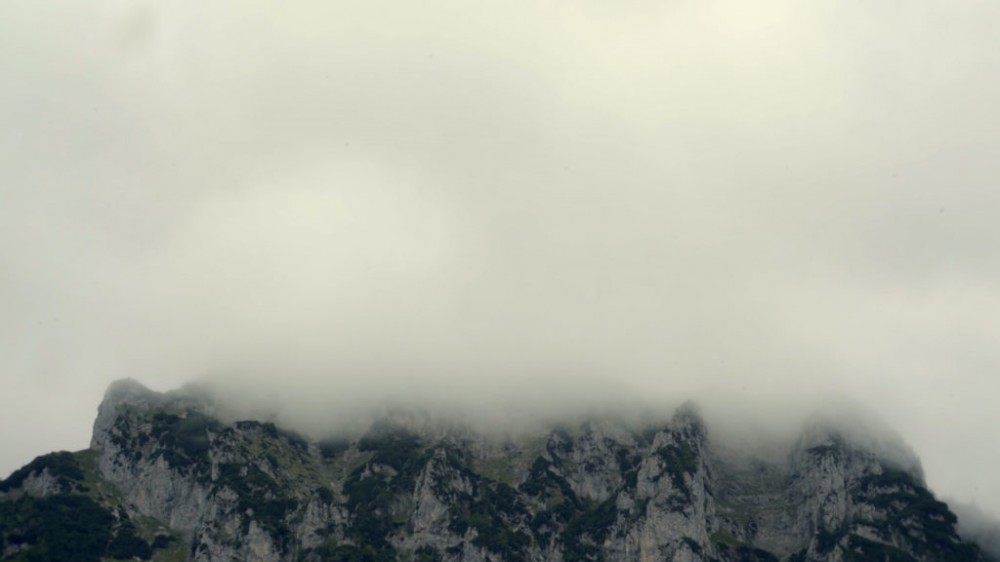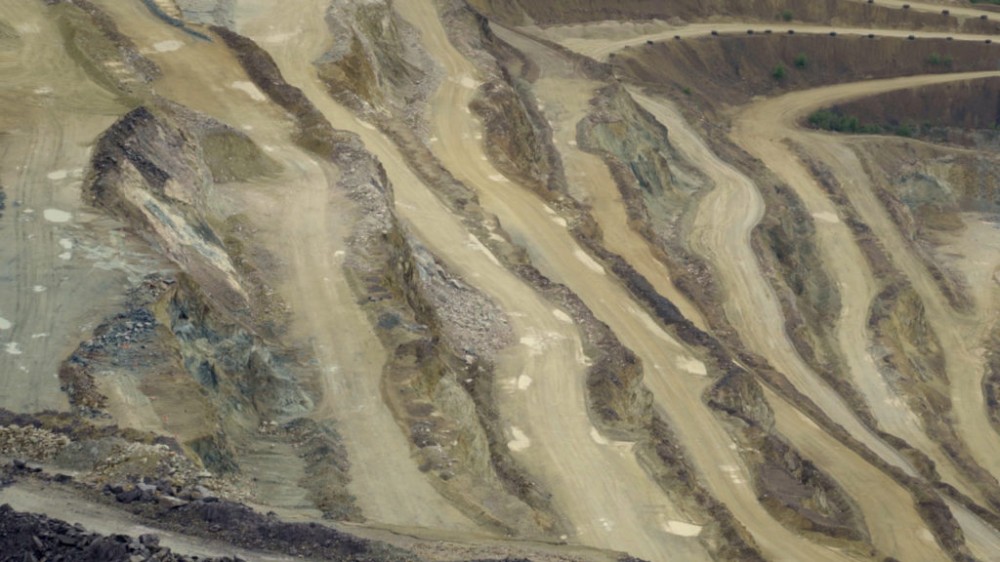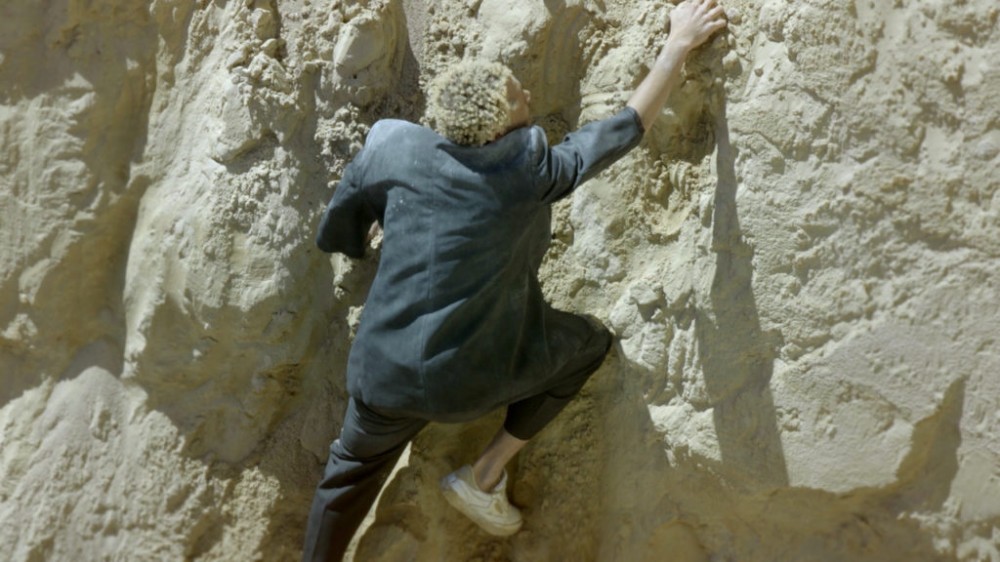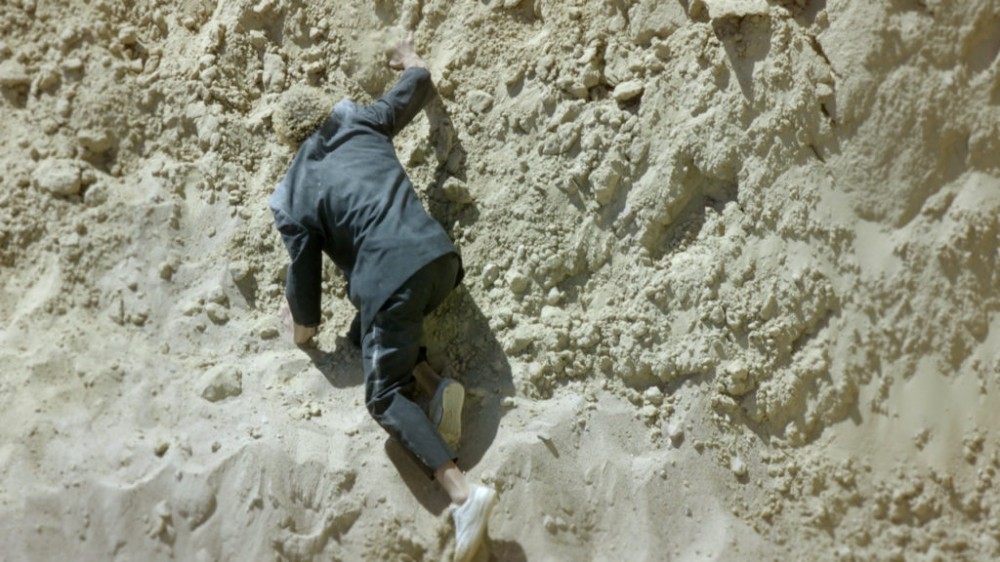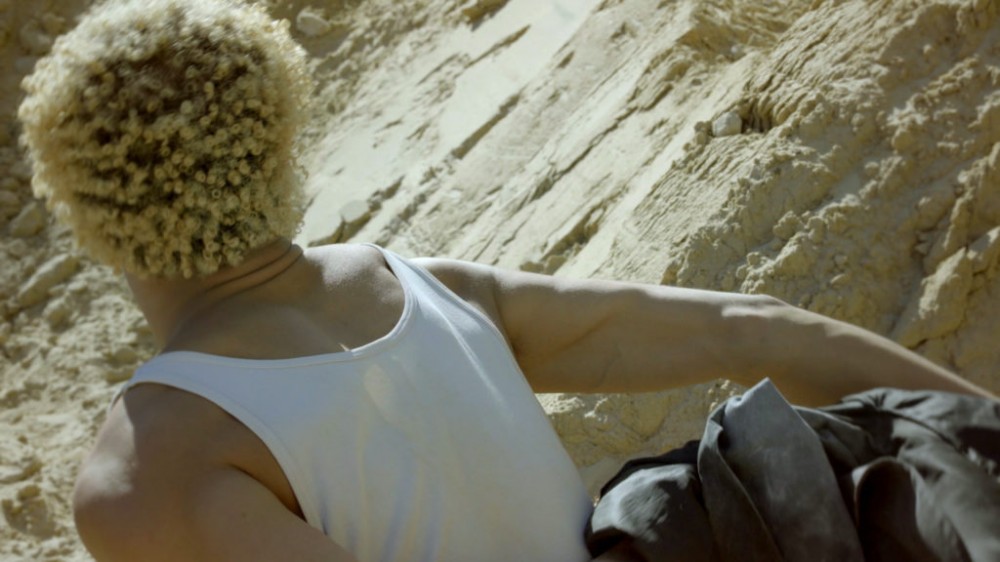 Elisa Cucinelli explains that the dancer's Sisyphean ascension "represents humanity reckoning with the outcome of its actions," opening with a furtive, intimate response to beauty, before building to a throbbing, mechanical climax.
"The collaborative result threads together themes of uncertainty and tension, enveloped in a looming sense of threat," continue ASTRYD. "Ending with an intimate and loving moment, Justin's previously possessed body comes to rest in the sand, as they press their fingers and face into the earth."
'Blind Summit' is the title track from the forthcoming EP from ASTRYD, which arrives on March 12. For more information on the duo, you can follow them on Instagram, or check out their Dialogue event series.
You can find both Elisa Cucinelli and Justin Thomas-Smith on Instagram.