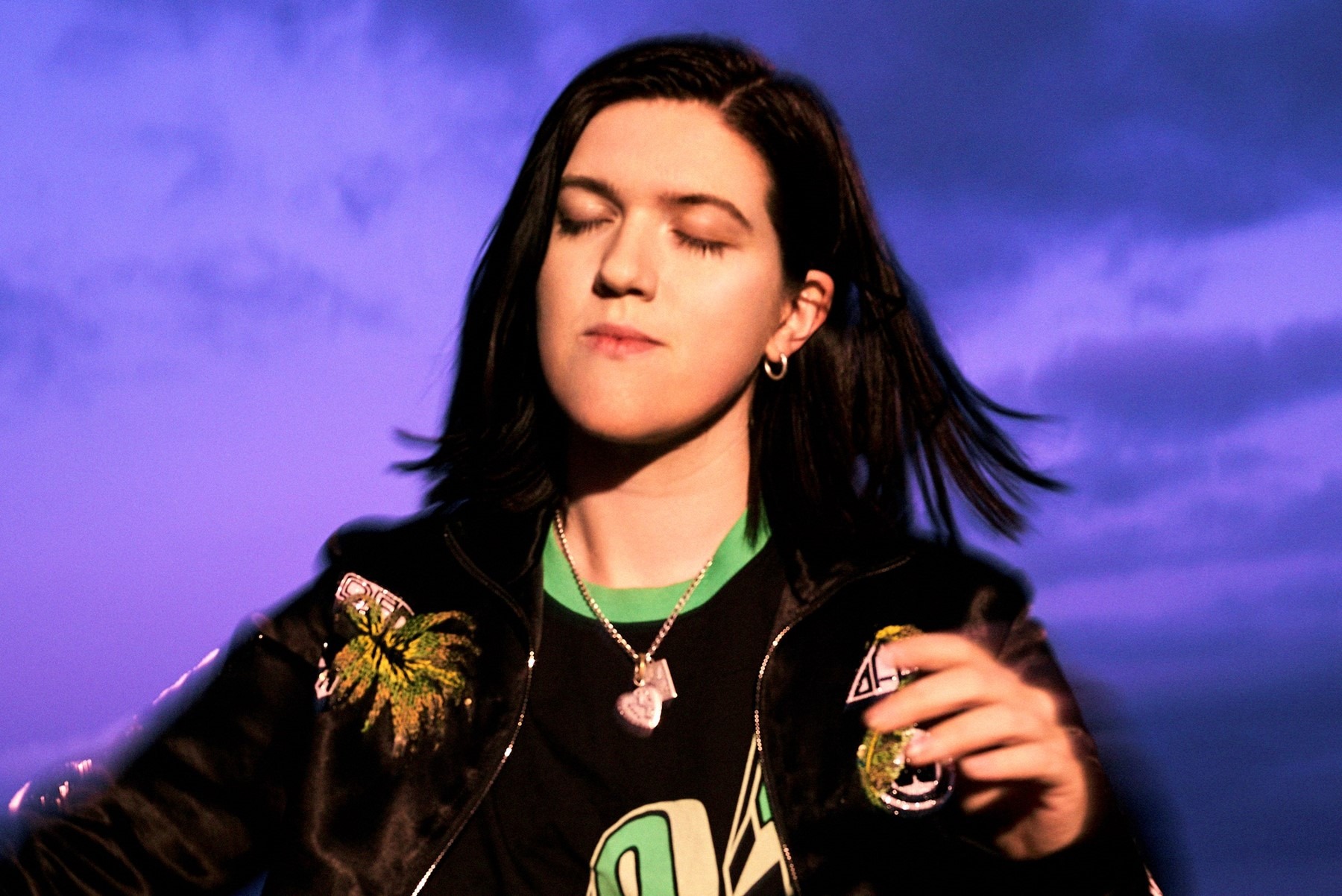 Blackhaine, Kode9 and Romy added to C2C Festival line-up
The Turin-based festival has revealed more details for its 20th anniversary edition this year.
Today C2C Festival has announced ten more artists joining the bill this November. Former Crack Magazine cover star Blackhaine, Hyperdub founder Kode9 and the xx's Romy have all been confirmed to play. Other new additions to the line-up include Caterina Barbieri, 72-Hour Post Fight and PAN records' Bill Kouligas.
The upcoming edition will also feature a new immersive Stone Island Sound stage as part of their two organisations' ongoing collaborations. This stage will host sets from Deena Abdelwahed, DJ Plead and My Analogue Journal. There will also be a curated performance exploring the contemporary music of the Mediterranean from Neopolitan duo Nu Genea.
C2C Festival comes to Turin from 3-6 November. These latest additions to line-up join the likes of Arca, Autechre, Pa Salieu and Caribou. Other previously announced acts set to play the four-day event include Jamie xx, Aya, Jockstrap, Lyra Pramuk and Low.
Head to the C2C website for tickets and further information. Listen back to Kode9's Crack Mix as part of the Hyperdub Takeover below.