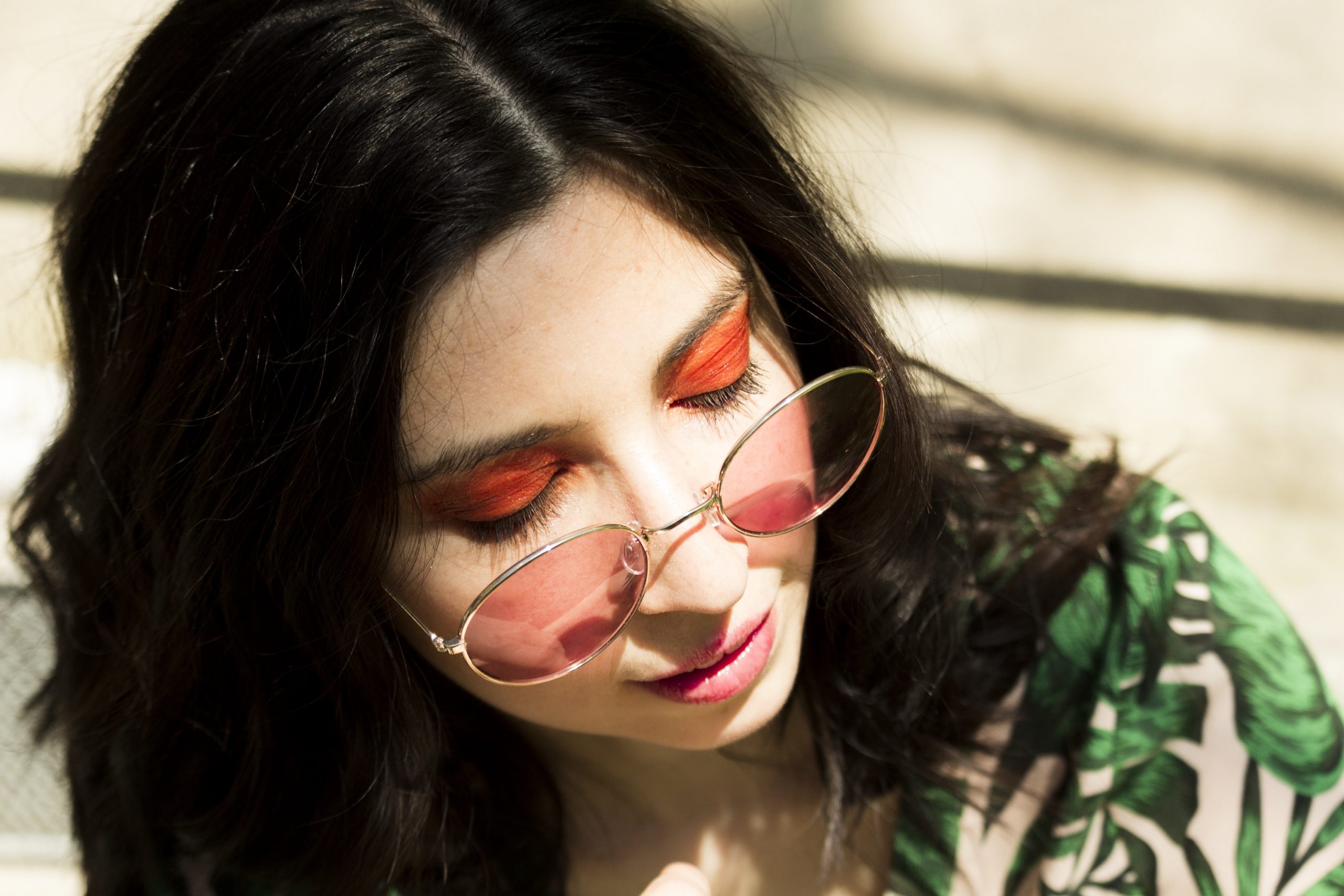 British vocalist Chloe has teamed-up with Australian electronica-pop sensation Seekay on the latter's EP titled Reflections.
The entire tracklist produces a heavenly sonic atmosphere in which both artists' synergy is at its very best. Chloe's personal favorite is the single "Rose," as she shares: "This song just really resonated with me. It's simple but effective I think. I'm really happy with how it turned out and enjoyed recording the vocal harmonies."
She has always enjoyed singing from a really young age and would take part in as many school concerts and talent shows as she could. At 15, Chloe got her own recording gear and started making her own music and recording in her bedroom. She put together a band with some friends and started playing gigs, playing her own music. As she got older, she met producers making electronic dance music and got really into more experimental electronica music.
Chloe lists Prince, David Bowie, James Blake, Outkast, Radiohead, Fka Twigs, Goldfrapp, Massive Attack, Banks, and Grimes as her main influences. Speaking about her project with Seekay, Chloe confides: "Seekay was awesome to work with. Immediately I felt like we had a similar vision in mind and were on the same wavelength. Even though we worked a lot remotely it was still possible to feel connected through the music. He was open to me being more creative with my vocals and ideas which really helped me feel free to experiment."