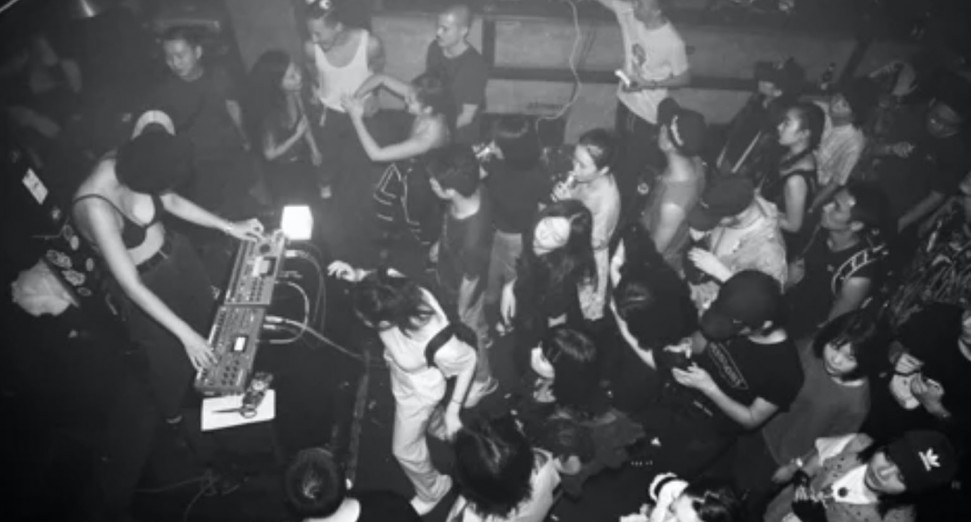 COVID-19's impact on China's electronic music scene explored in BBC podcast: Listen
A new podcast documenting the impact of the coronavirus crisis on the Chinese underground electronic music scene has been released as part of a BBC series.
Released as part of BBC World Service's The Cultural Frontline podcast, the episode 'Covid-19 And China's Changing Club Scene' explores how clubs in China re-opened in April this year after parts of the country immersed from tight lockdown restrictions.
Speaking to the Frank McWeeny in the programme, Cookie Zhang, founder of Shanghai-based label Eating Music, said that she was seeing far more new music releases come out of the country than ever before. "Before, we had many events but less people doing creative things in music itself," she said.
Artist and co-founder of Chengdu Community Radio, Kaishandao, explained that travel restrictions and a two week quarantine period for anyone entering the country was allowing local music scenes to blossom with a "new wave of creativity" – filling the gap from an absence of international artists. 
This provided a unique opportunity to expose and nurture homegrown talent. "I've been lucky enough to perform at some of the best underground clubs in China, a position that I would have never gotten before, let's be honest," Kaishandao said.
Listen to the full episode, 'Covid-19 And China's Changing Club Scene', on BBC World Service here. 
Read DJ Mag's longread about how the SVBKVLT label carved out a new radical noise for Shanghai's underground electronic scene in 2019.