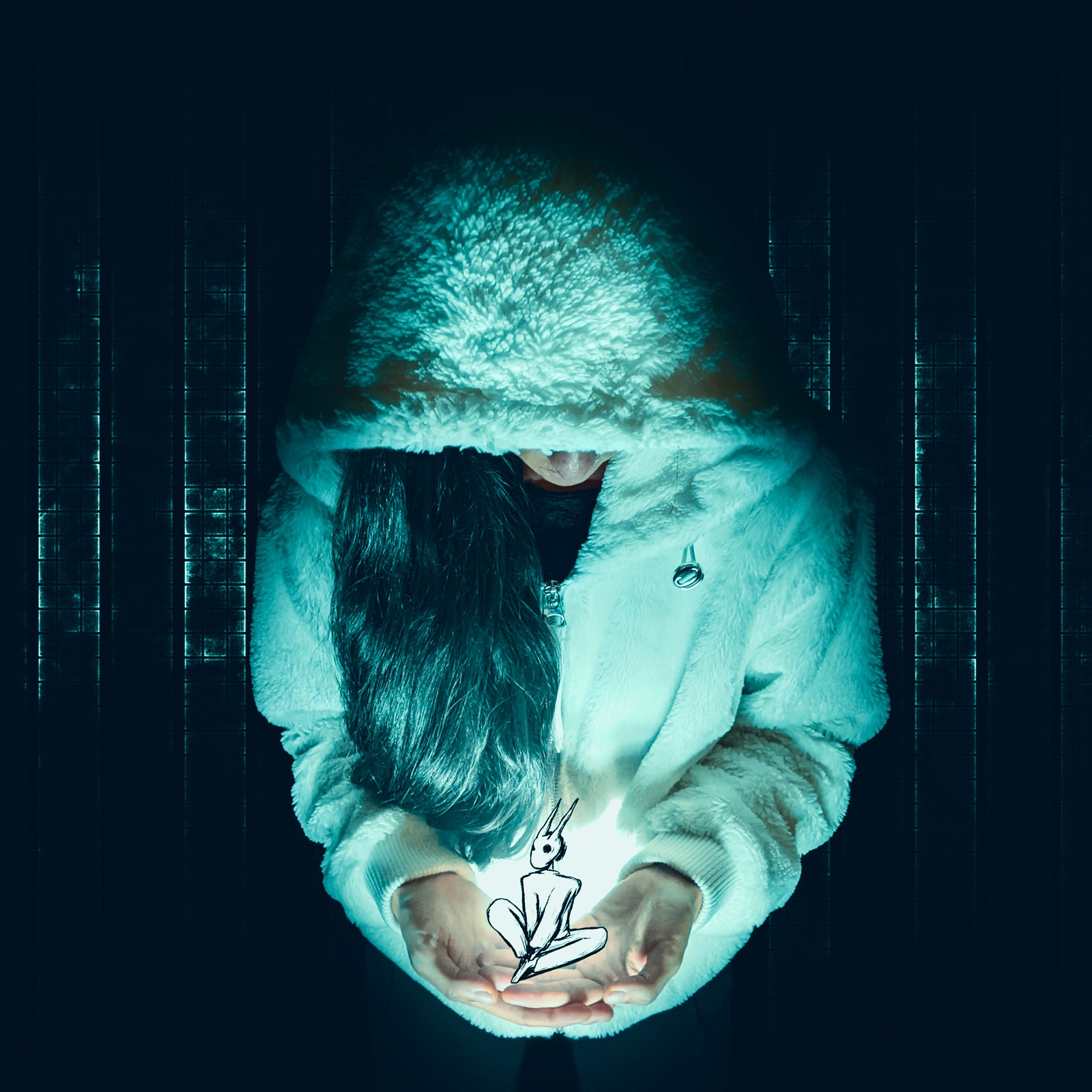 Canadian artist Dontmesswithjuan is debuting her new album Juan & The Pursuit Of Happiness, a record in which the fictional character Juan explores the concept of purpose, happiness, and truth. The album is released via Sono Music Group.
Offering eight beautiful tracks that revolve around surrealist electronica soundscapes, Dontmesswithjuan introduces her fictional character Juan and his pursuit of happiness.
Her haunting voice, dark textures, and glitchy foley beats reflect her need to escape human reality, shaping her art and explaining her immersion in the artistic world since her childhood.
Juan & The Pursuit Of Happiness was made over four years and in three countries. Each song symbolizes a level into fictional character Juan's philosophical quest of purpose.
She shares: "He will go on the search to find happiness, to find some unchanging truth, but he will end up finding himself." Listeners will benefit from Dontmesswithjuan's take on some of the questions we have all, at some point in our lives, asked ourselves: "Why do we feel lost? Why do we need to escape through so many addictions? Are these addictions just keeping us from finding ourselves? Why do we search for one unchanging truth, one easy answer, one magical recipe? Why do we try to eliminate the 'negative'? Why do we stagnate in our blinding comfort?"