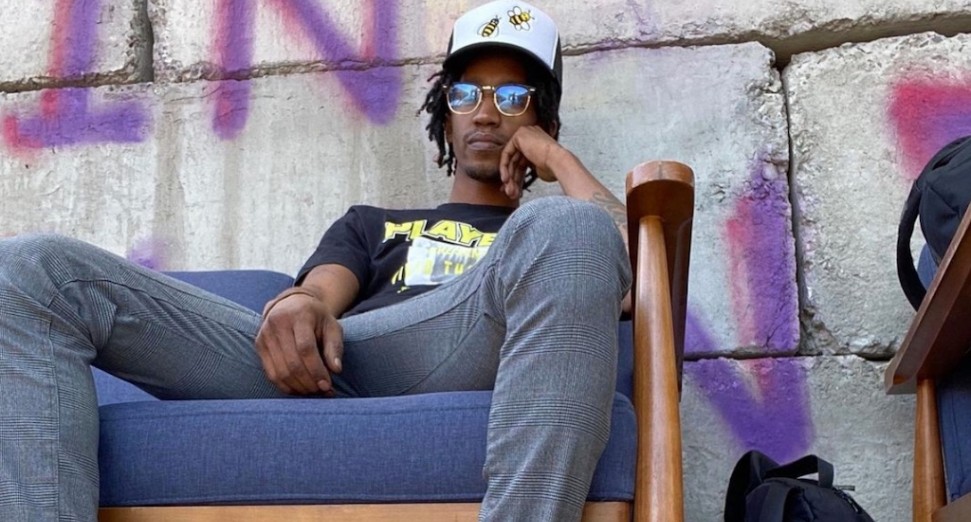 DJ J Heat launches GoFundMe for medical costs following car accident
New Jersey artist DJ J Heat has launched a GoFundMe page to support him following a car accident.
The Jersey club producer, real name John Lyons, was left with significant inuries as a result of the accident, including a broken nose and jaw, as well as fractured hands, shoulder and gums. He also lost several teeth.
Lyons, who's released music via labels such as Night Slugs and Fade To Mind, has so far raised almost half of his $10,000 goal, which he says will go towards his medical and dental costs.
"I'm making use of my bed rest and trying to focus on music, stocks, assets and fitness," Lyons said in an Instagram post. "I don't want to sit here and be sad about my situation, I know God has something big planned for me."
You can donate to the fundraiser here.
View this post on Instagram