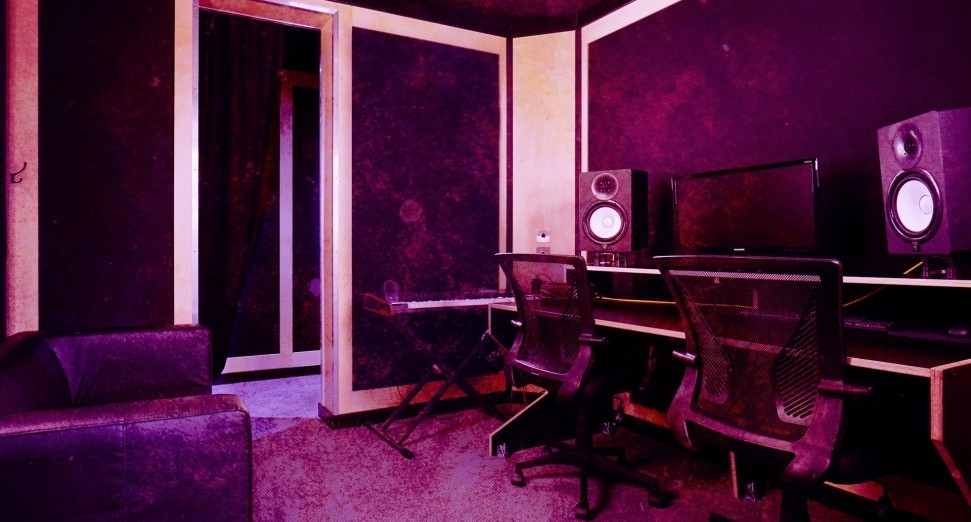 DJs, artists and music professionals eligible for next round of Arts Council England grants
DJs, artists and other music professionals are eligible for the next round of Arts Council England Developing Your Creative Practice (DYCP) grants, which opened this week. 
Applications are being accepted until 12PM (midday) UK time on 18th February 2021. While this is now the ninth round of DYCP funding, it's only the second time DJs have been eligible. You can see the full list on the Arts Council website. 
In the previous payout, more than £7million was awarded to 824 individuals, with electronic artists including Batu and Kelly Lee Owens among the recipients. 
The news comes at a critical time for music in the coronavirus pandemic, with a new national UK lockdown that came into effect from last week sending further shockwaves through associated sectors such as nightlife and hospitality. A new parliamentary inquiry has been launched into the impact on the nighttime economy, which everyone from clubbers to venue owners can submit views and thoughts to online. Meanwhile, festivals are waiting to hear the results of a Digital, Culture, Media and Sport Select Committee hearing that could lead to widespread event cancellations for this summer.