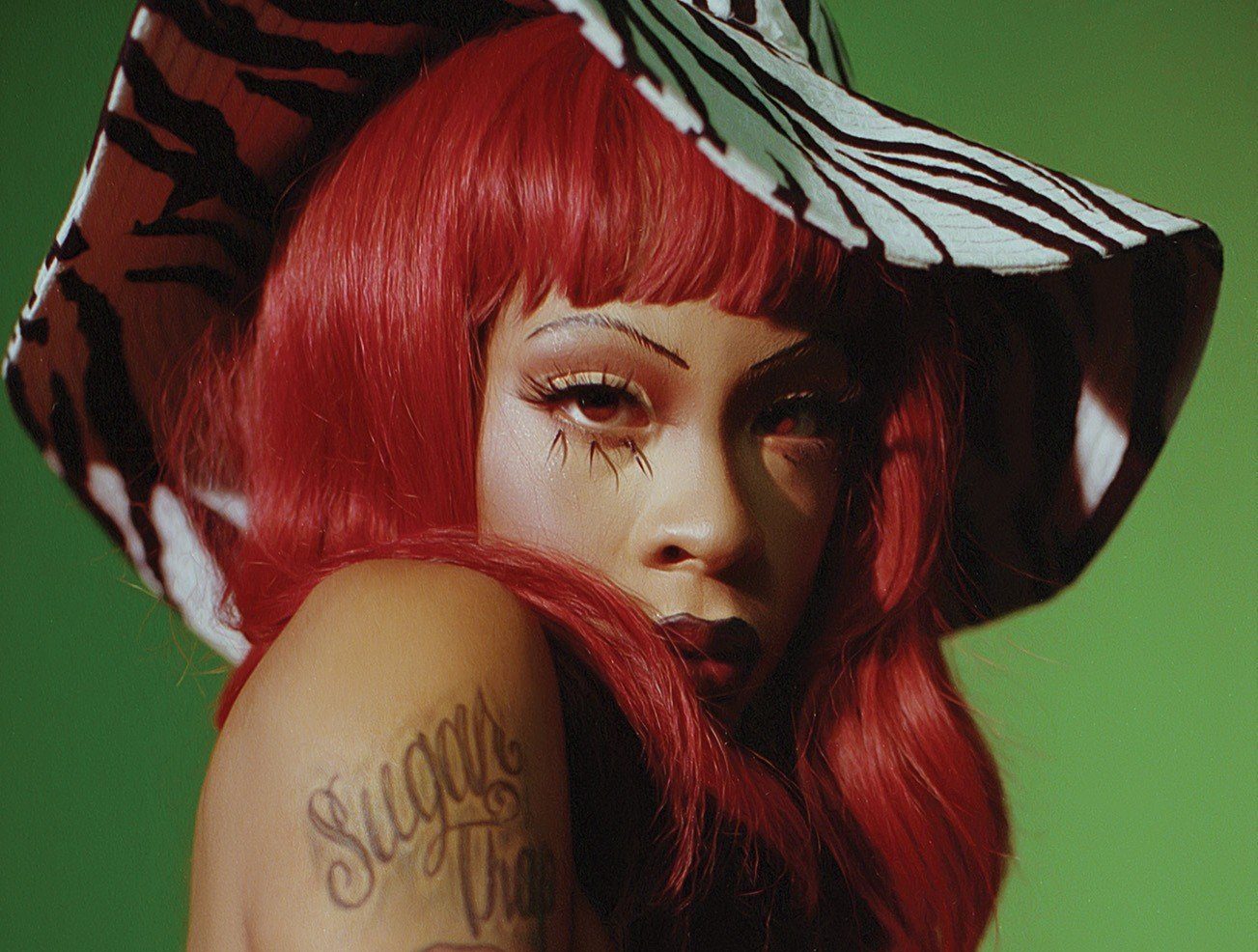 Rico Nasty and Danny Brown announced for Red Bull SoundClash
Red Bull's SoundClash series is returning to the US.
Red Bull SoundClash will touch down in the United States this winter for the first time in 10 years for a run of shows featuring Rico Nasty, Danny Brown, Tank, Shelley – formerly known as Dram – and more.
The long-running series, first launched in 2006, will return from 30 November – 15 December for four events staged in Atlanta, Chicago, Houston and Nashville. As per the SoundClash MO, the shows will feature competing artists performing on separate stages on opposite sides of each venue, with audience members deciding the winner of each clash.
The first event, which takes place on 30 November in Atlanta, will see Shelley facing off with Westside Boogie. On 2 December, The Suffers will go up against Tank and The Bangas in Houston.
The series will head to Nashville on 9 December for a show featuring Bren Joy and an as-yet-unannounced special guest. Finally, on 15 December, former Crack Magazine cover star Rico Nasty will clash with Danny Brown in what's set to be a standout show.
Red Bull SoundClash US tickets are on sale now. Pick them up here and watch a teaser trailer below. You can also revisit Rico Nasty's cover story.