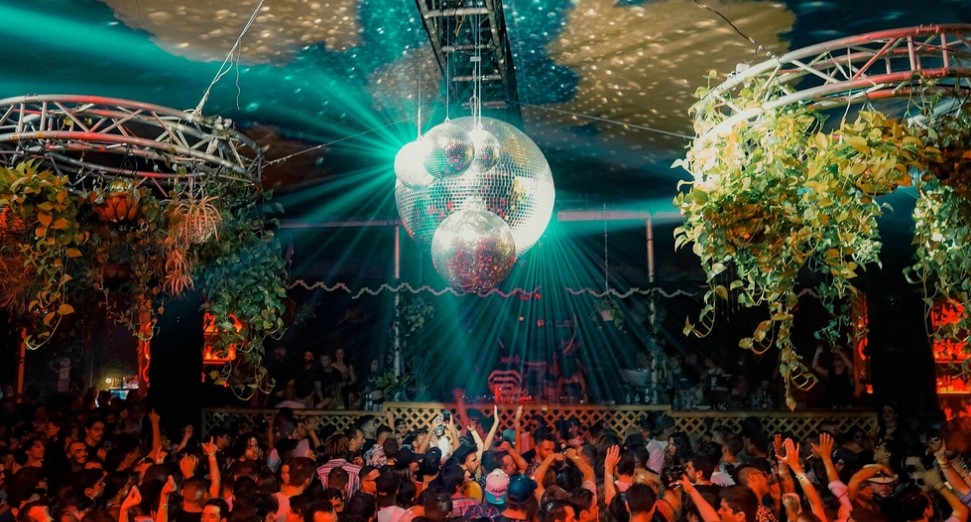 Miami's Club Space to reopen this weekend with strict COVID-19 restrictions
Miami's Club Space is to reopen this weekend with strict COVID-19 restrictions.
The iconic club, located in the entertainment district of Downtown Miami, will be one of the first major clubs set to reopen since COVID-19 forced the closure of clubs across the world earlier in the year. 
The Martinez Brothers will kick off the reopening, followed by Maceo Plex in the weekend of October 16-18th and Claptone the following weekend (October 23-25th.)
As part of Phase 3 of Florida's COVID-19 recovery plan, Club Space will be one of many Florida venues reopening this weekend alongside various health and safety regulations. As well as introducing a new layout plan, Club Space will now be reservations only, temperatures will be taken at the door and facemasks will be mandatory. There will also be no dancefloor.
Coloma Kaboomsky of Club Space said, "We are trying our best to do something that will feel natural. We are adding a ton of different plants to the terrace of all sorts — it will feel like 'Jurassic Terrace,' almost."
"We are also activating the loft," she added. "So the terrace will be a Jurassic jungle meets hippie market, and the loft, since it's darker and has industrial vibes already, we are going to do something psychedelic there.
Check out the new layout below.