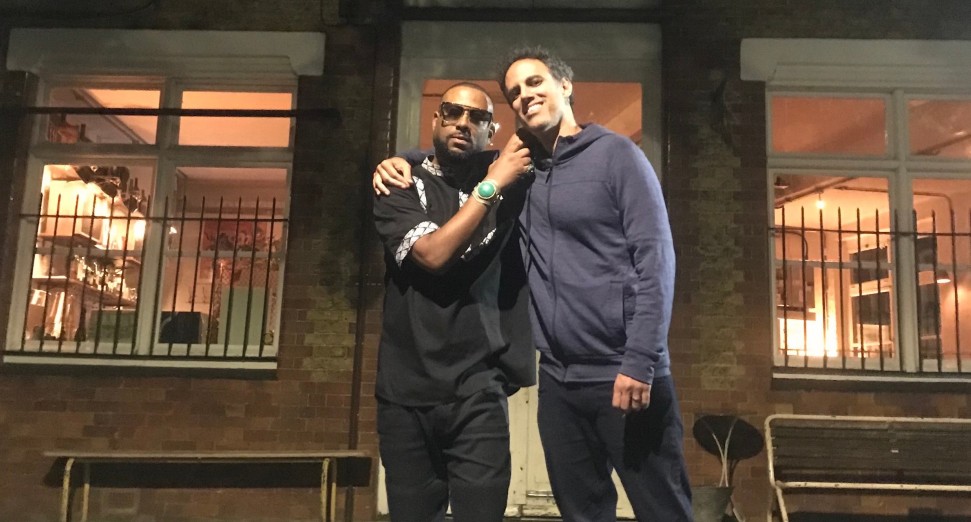 Four Tet and Madlib detail forthcoming collaborative album, 'Sound Ancestors'
Four Tet and Madlib have shared the full details of their forthcoming collaborative album, 'Sound Ancestors'.
Among the latest information to be revealed are the album's full tracklist and song credits. The music on the album is credited to Madlib, and the tracks were recorded in LA "over the course of some years". Four Tet's Kieran Hebden subsequently handled editing, mastering and arrangement duties on the record.
Speaking previously about the partnership, Four Tet said: "I put this concept to him when we were hanging out eating some nice food one day and we decided to work on this together with him sending me tracks, loops, ideas and experiments that I would arrange, edit, manipulate and combine. I was sent hundreds of pieces of music over a couple of years stretch and during that time I put together this album with all the parts that fitted with my vision."
'Sound Ancestors' will be released through Madlib Invazion on January 29th. Madlib has already unveiled two tracks from the album: lead track 'Road Of The Lonely Ones' and 'Hopprock', which you can listen to below. You can find the album's full tracklist here, where the album is also available for pre-order.
Late last year, Four Tet unveiled his first-ever D&B remix, taking on Krust's 'Negative Returns', while he also released a two-track collaborative record with Burial and Thom Yorke.