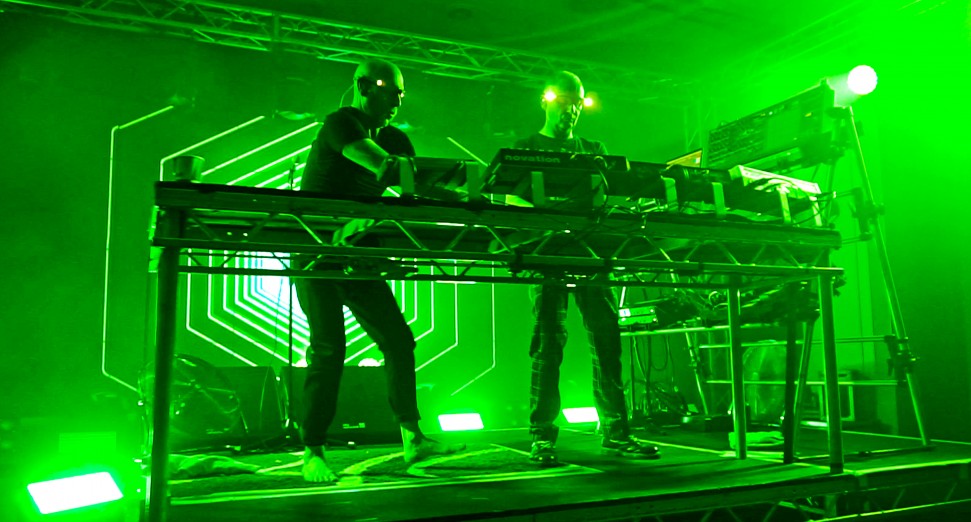 Orbital: How I Play Live
Orbital is without doubt one of the UK's most legendary electronic music groups. Famous for their energetic live performances and anthemic tracks, they've been dominating the festival and touring scene with iconic sets and moments since 1989. 
In our How I Play Live series, we explore how electronic artists are taking their music on the road, choosing the right kit and set-up and the challenges and joys of playing dance music live. Orbital is the latest to take part in our series and you can watch the whole video below – filmed just before lockdown took place in the UK – where they give you a rundown of their kit, explain how they got started and how their show works.