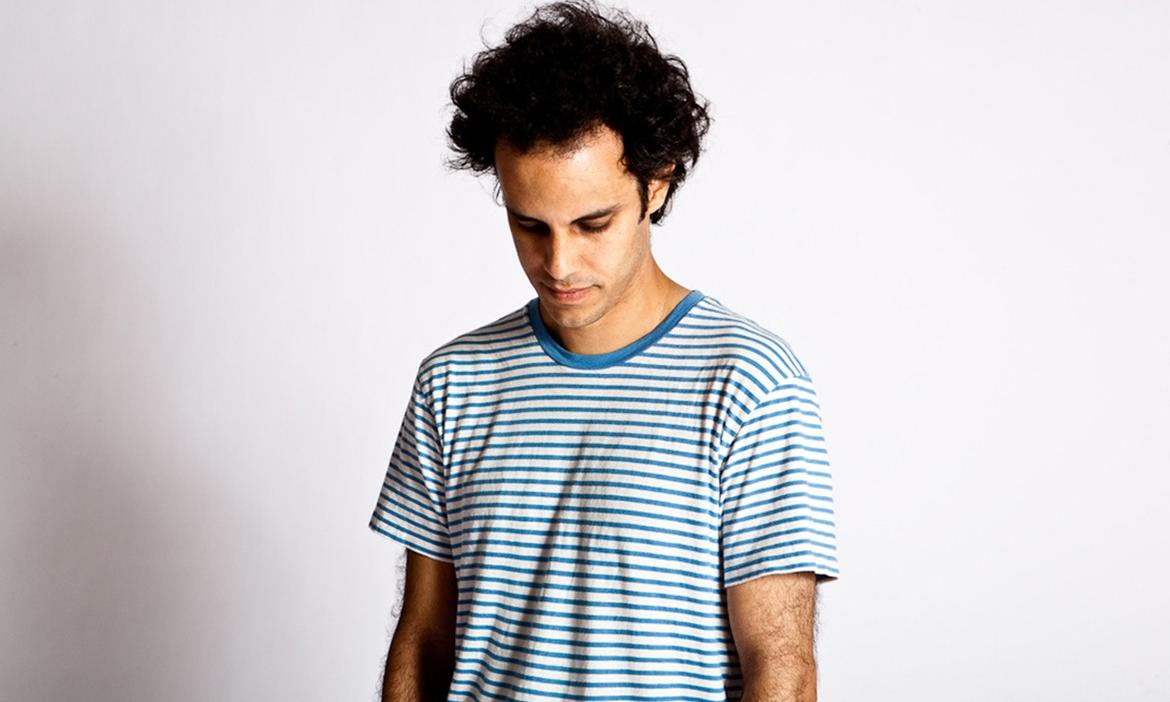 Four Tet releases 3LW-sampling track Looking At Your Pager
Four Tet – real name Kieran Hebden – has finally released his 3LW edit.
Hebden has shared the track Looking At Your Pager under his KH moniker today. It samples 3LW's debut single No More (Baby I'ma Do Right), which was first released in October 2000. Hebden has also released an accompanying video, helmed by Trevor Jackson. Watch below.
Looking At Your Pager has become a highly sought-after track after Hebden played it during his sets at festivals. In April, the producer took to Instagram to say: "The sample has been cleared".
View this post on Instagram