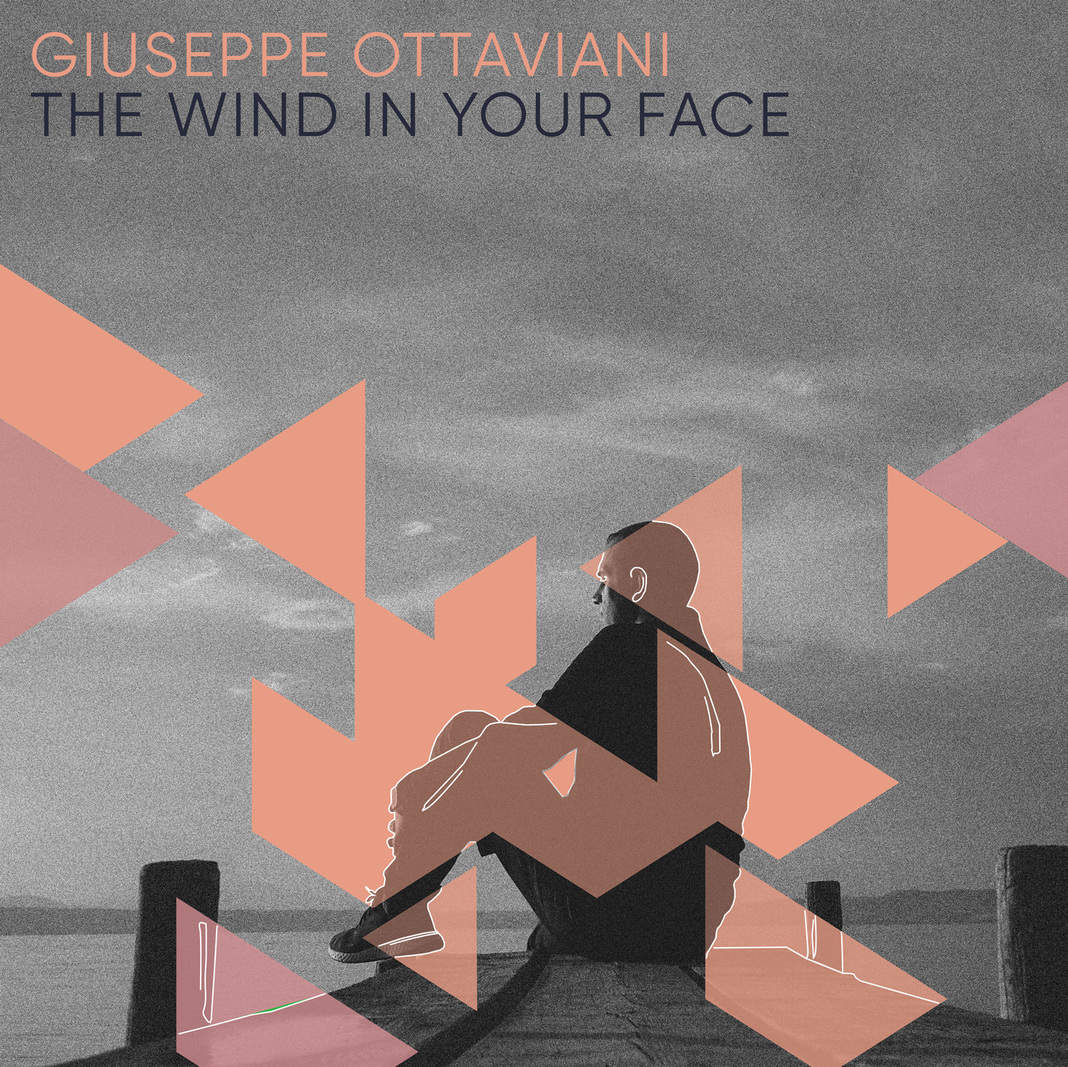 Giuseppe Ottaviani – The Wind In Your Face
We ask in all seriousness, is there any producer in the trance realm as all-out dependable as Giuseppe Ottaviani!!? Having just last month notched a new vocal high with his and Monika Santucci's heart-stealing 'With You', the Italian now expands that envelope again with another stylistically-open-world single.
Following 'With You's suit, 'The Wind In Your Face' marks a subtle but unmistakable modification to Giuseppe's sound. Whilst still speaking in the most powerful of production manners, it sees him cool the 138 pace and click over into the solo & instrumental space. Backed by a raft of ear-catching FX, attention-to-production-detail and astute studio sleight of hand, he hooks 'The Wind In Your Face' around one elemental, yet devastating effective superstring. Hovering inside a stylistic connection, the track plays with trance, progressive and techno themes, never though tipping its balance fully one way or the other.