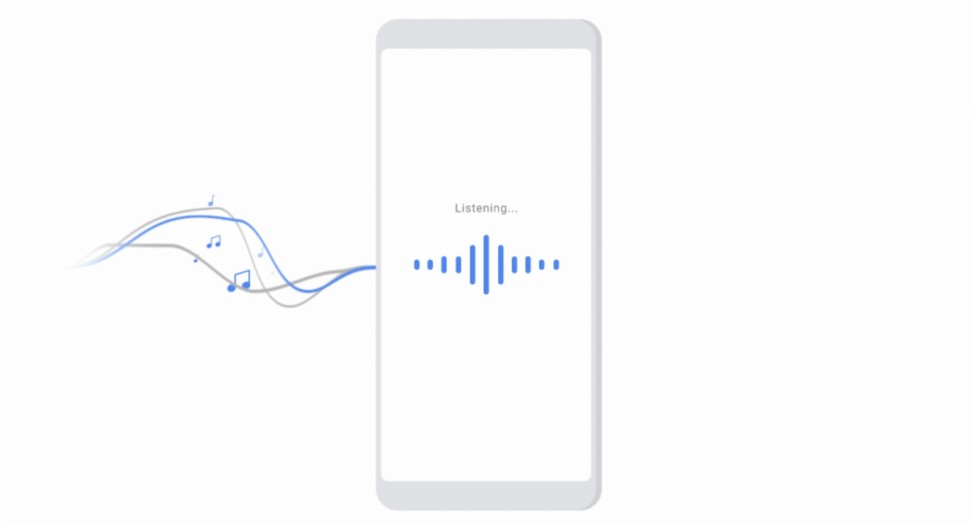 Google's new search function is like Shazam but for humming
Google's new feature in its search app lets you hum a melody into your phone and it'll attempt to recognise the song. Hum to Search is offered through the basic Google app for both iOS and Android, and it works with humming, whistling or just any noise you can think of. Obviously, the more accurate the noise, the more accurate the result.
The results appear in order of confidence with a percentage score from 0 to 100%, depending on what Google thinks is the correct answer based on its own AI and machine learning.
The result will then take you to more info about the song as well as links to listen to the song in whatever music app you choose. Watch the video below for more info.