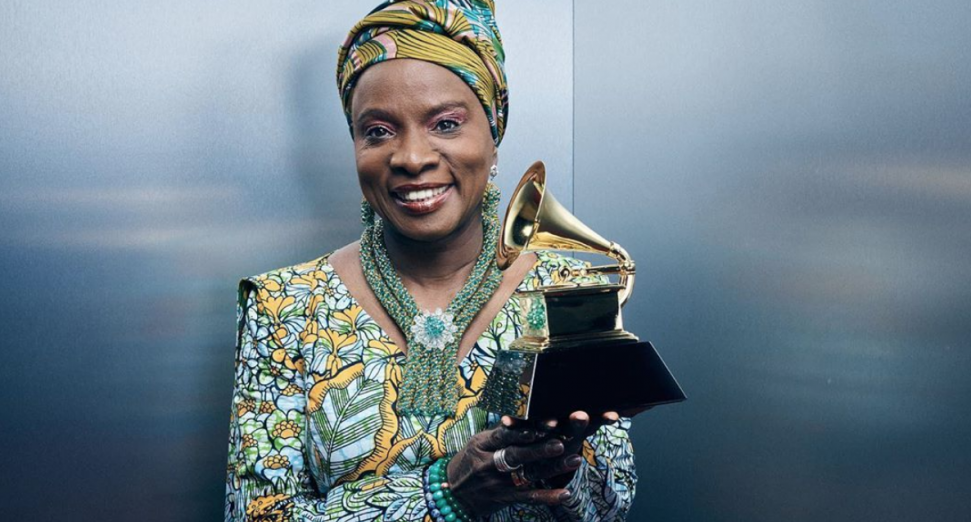 Grammys rename Best World Music Album category citing "connotations of colonialism"
The Best World Music Album category is being renamed Best Global Music Album at the Grammy Awards going forward, to avoid, the Recording Academy says, "connotations of colonialism".
In a statement announcing the change, the Recording Academy said: "As we continue to embrace a truly global mindset, we update our language to reflect a more appropriate categorisation that seeks to engage and celebrate the current scope of music from around the world. Over the summer we held discussions with artists, ethnomusicologists, and linguists from around the world who determined that there was an opportunity to update the best world music album category toward a more relevant, modern, and inclusive term.
"The change symbolises a departure from the connotations of colonialism, folk, and 'non-American' that the former term embodied while adapting to current listening trends and cultural evolution among the diverse communities it may represent."
The award was most recently won by Beninese singer-songwriter Angélique Kidjo (pictured above) earlier this year. It was her third win in the category. Other recent winners including Ladysmith Black Mambazo, Yo-Yo Ma, Ravi Shankar and Tinariwen.
The change to the category's name follows on from the Recording Academy's decision to also remove the word "urban" from its award categories, with categories like Best Urban Contemporary Album becoming Best Progressive R&B Album.
Last month, UK Music's Diversity Taskforce urged figures across the UK music industry to drop the acronym "BAME", which was described as "outdated and offensive".