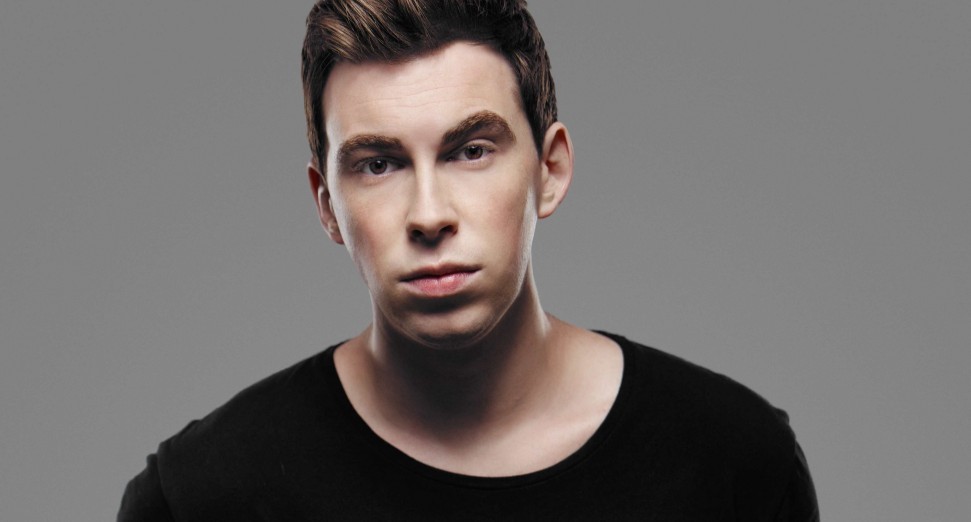 Hardwell teases return with surprise appearance at ADE
Hardwell has teased fans that he will return to the live circuit soon with a surprise appearance at ADE in Amsterdam during his own Revealed Recordings showcase at Koepelkerk on Saturday 16th October.
A post to Instagram has since been shared, which begins with roster artist KAAZE giving the label boss an introduction: "This is not official yet, but he's coming, he's coming."
The video then shows Hardwell enthusiastically jumping to the music, namely Ran-D's anthem 'Zombie', surrounded by friends and imprint artists.
"I fucking miss you guys so much," Hardwell said, addressing the crowd.
View this post on Instagram
In early September this year, fans at a small party with Ran-D also spotted Hardwell on stage, igniting rumours of an impending comeback. The hardstyle and EDM producer has been 'on hiatus' since 2018, when he took a break from touring. In January, his longstanding radio show, Hardwell On Air, wound up after ten years of broadcasts and 500 shows, with a new Revealed Recordings 24/7 YouTube livestream launched as a replacement. The same month he also released a retrospective compilation of his best work, 'The Story of Hardwell'.