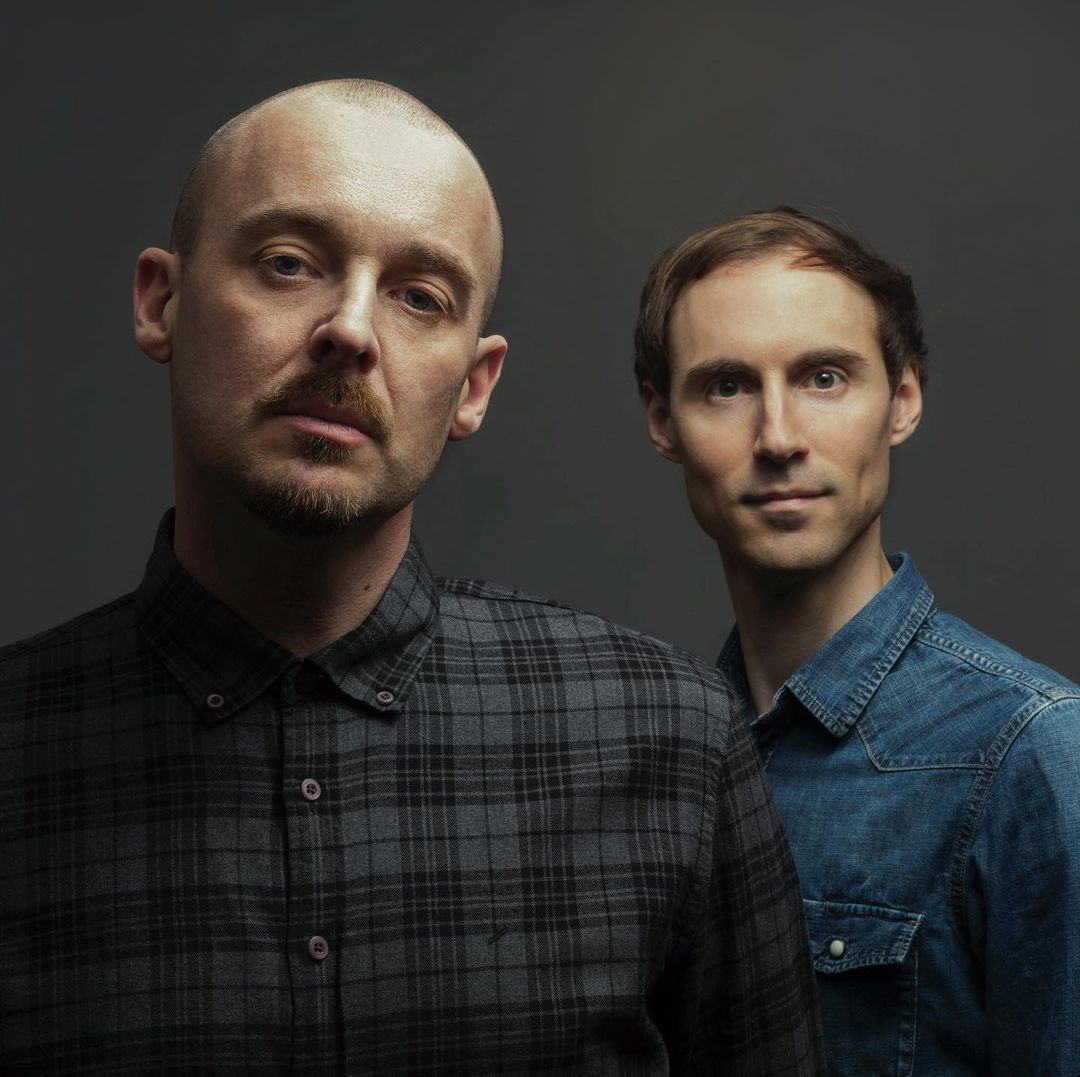 IMMUNITY recently dropped their new music video to their hit song "Trust the Algorithm". A metalcore masterpiece, this song incorporates heavy-sounding music, paced beats that are designed to be spin-chilling, and some pretty intense lyrics that will make a person stop and think.
The video, depicting a terrorist livestream his atrocities, adds to the overall aura of bewilderment leaving the audience speechless. Have we truly become so wound up in the internet as a society that we let the algorithm decide everything for us? This is a question IMMUNITY had in mind when creating their single which already has thousands of views.
The Germany-based band members Dominik Maiser and Adrien Dembowski founded the band in 2020. Their previous hit is a single called "Trainwreck" that has over 60K streams.
Connect with IMMUNITY: Instagram – Facebook – Spotify – Website