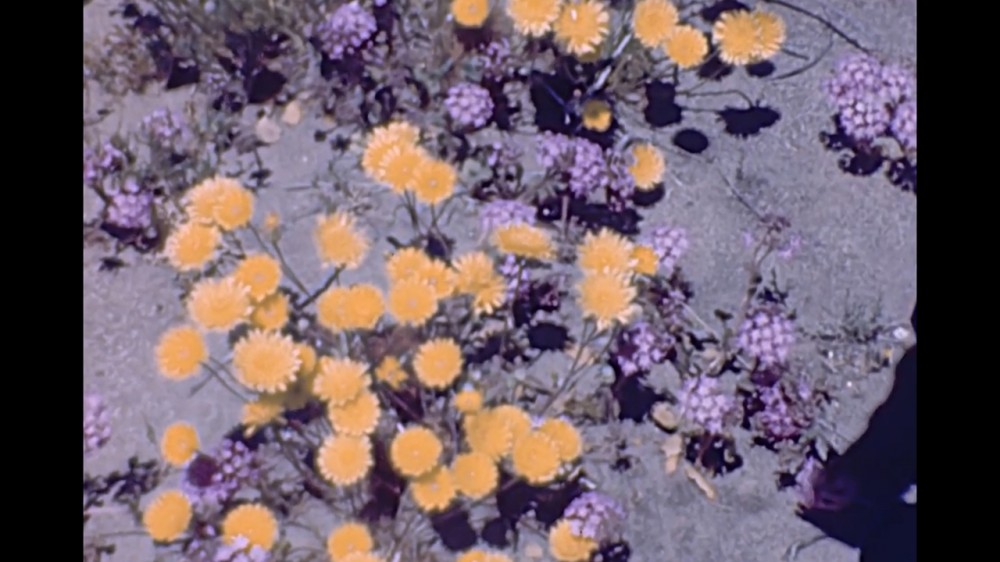 Created using found footage salvaged from various cameras picked up at flea markets across the United States.
"Welcome to my pleasure prison," declares Karelia-born, Barcelona-based artist Ivan Zoloto, "A leisure jail. A space filled with unstructured time. A moment when no one can think of anything interesting to say." He sets the scene on the 35-minute title track from his forthcoming album, Pleasure Prison, which sees him teaming up with Russian-Finnish multi-instrumentalist Sasha Kretova on an experimental composition for laptop, live electronics and improvising violin.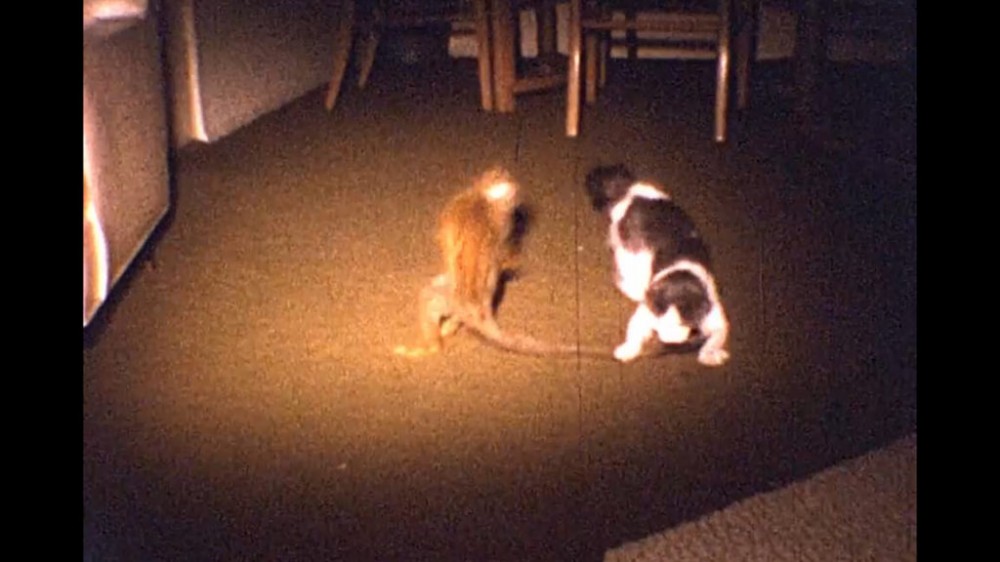 "This is what's left to do when all the work has been done (or the work has not even been started)," Zoloto says of the track. "Silence punctuated with mundane events and rituals. Come on in and listen to this sad leitmotif and the noises piled on top. You can take a nap if you want." Arriving on a new Barcelona-based label, School of the Arts, Pleasure Prison sees the artist incorporating a variety of his key influences, including chilly drone, cavernous dub and esoteric electronics.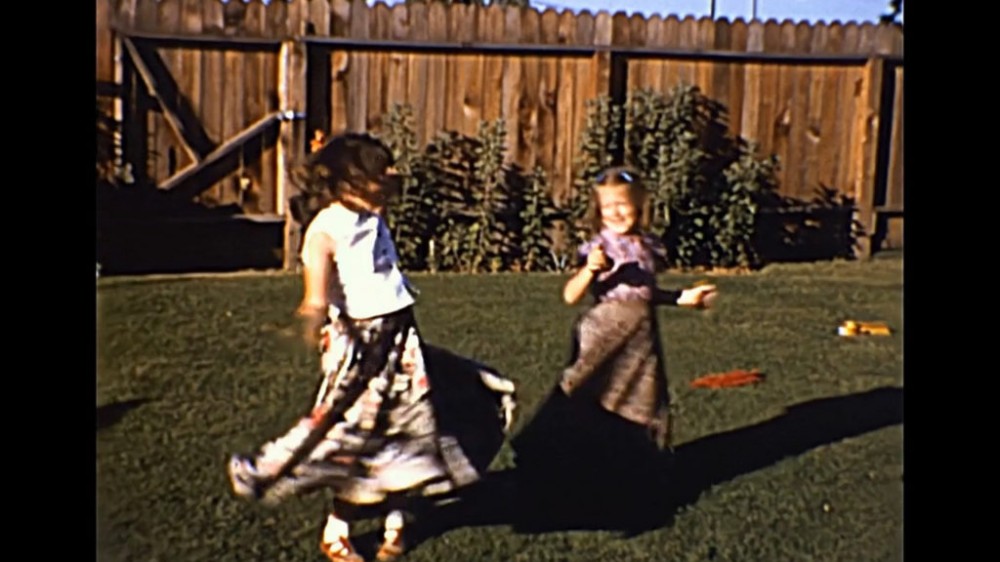 For the short film accompanying the title track, Zoloto stitches together found footage salvaged from various cameras picked up at fleas markets across the United States. We're given a glimpse into the past lives of a random assortment of characters as Zoloto, alongside collaborator Ivan Branovets, weaves a strange and nostalgic narrative out of fleeting snapshots of the mundane memories of everyday people. Zoloto finds in these images a synthetic limbo of boring pleasure – a prison of meaningless leisure time.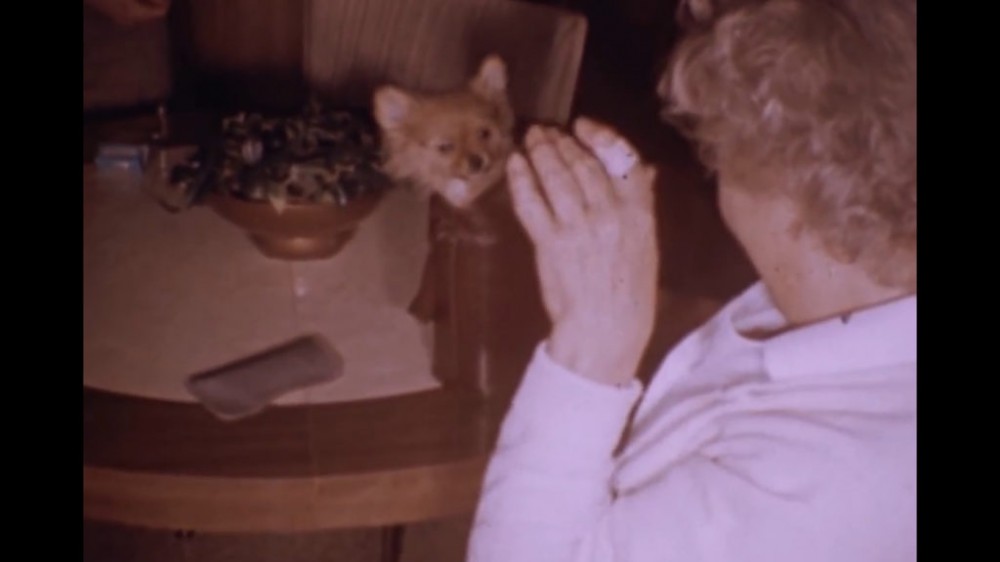 'Pleasure Prison' is taken from the album of the same name, which arrives on February 26, via School of the Arts. For more information about Ivan Zoloto and his music you can visit his Bandcamp and follow him on Instagram.