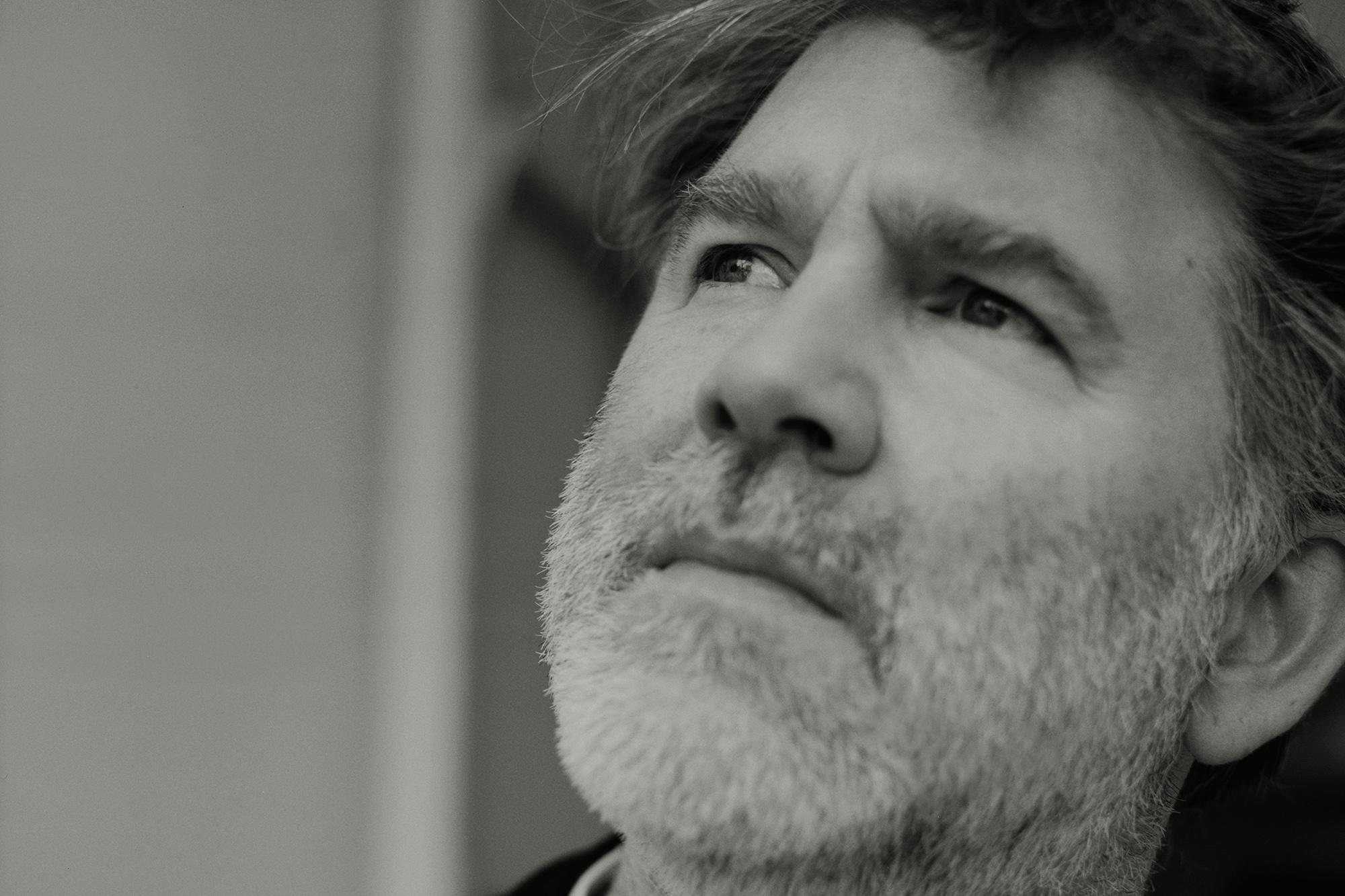 The LCD Soundsystem frontman has addressed Galkin's claims.
This month, DFA Records co-founder Jonathan Galkin spoke to electronic music newsletter First Floor about his departure from the label. Galkin told the newsletter that he turned up to work in July 2020 to find the locks had been changed. During the interview, he clarified that he had been fired by Murphy and his dismissal from DFA Records was "like escaping a cult".
"And then it got ugly, with lawyers involved," he said. "It was a really sad day, and the only information I got was that the partnership – of which I was part as a minority owner – had made the decision to cut off the label."
In a report by Pitchfork, published this week, Murphy addressed Galkin's claims, alluding to financial and artist relationship issues as the reasons behind Galkin's dismissal. He said the label "was going to collapse" and that it was not fulfilling "its ethical duties to its artists". In the report, he also confirmed that he had changed the locks.
"I told him, 'Don't go to the office, we're going to figure out your exit,'" Murphy explained. "And he said, 'OK.' And I had changed the locks because I felt that he would go to the office. So an hour later he called me and said, 'You changed the locks?' And I was like, 'Yeah, I'm glad I changed the locks.'"
"It sucked, it felt like I was stabbing my friend in the back," he continued, "but I knew he'd go in and I didn't want him to go in. And I'm not going to say why. Why he had to go is between me and him, and why I changed the locks is between me and him, unless he wants to share it. But I have no interest in shitting on Jon."
Murphy also addressed Galkin's comments on his absence from the label. He said he felt like his presence was "frustrating" for Galkin. "I mean you're sitting there running something and then in comes this big dummy from tour with big ideas and wants to change things around," Murphy said. "That's fuckin' annoying."
The LCD Soundsystem frontman also cited Holy Ghost!'s departure from the label as a turning point, and said he allowed Galkin to take any records from DFA for release on the FourFour imprint. Murphy claimed he offered Galkin money to start the label, to which Galkin responded with: "There was no blessing… I took no money from them, only the albums. And they were in various stages of completion."
Murphy confirmed Galkin's claims that the label was unaware of LCD Soundsystem's reunion, saying he owed them an apology. "They did not know," he said. "I felt like a dick. There's no defense for forgetting your friend and hanging them out to dry." The musician also continued on to say that DFA Records will be returning, and new releases are in the works. "The big job was untangling the finances," he said. "I wanted to get back to a little bit of classic DFA, where we released a lot less music. We didn't send weekly emails with mugs and shirts. I wanted to go quiet and rebuild and recentre on the community that DFA was."
During his interview with Pitchfork, Murphy wished Galkin success with FourFour. "Even if I wanted to throw a pie at Jonathan," he added, "I want him to be successful."
You can read the full report via Pitchfork.