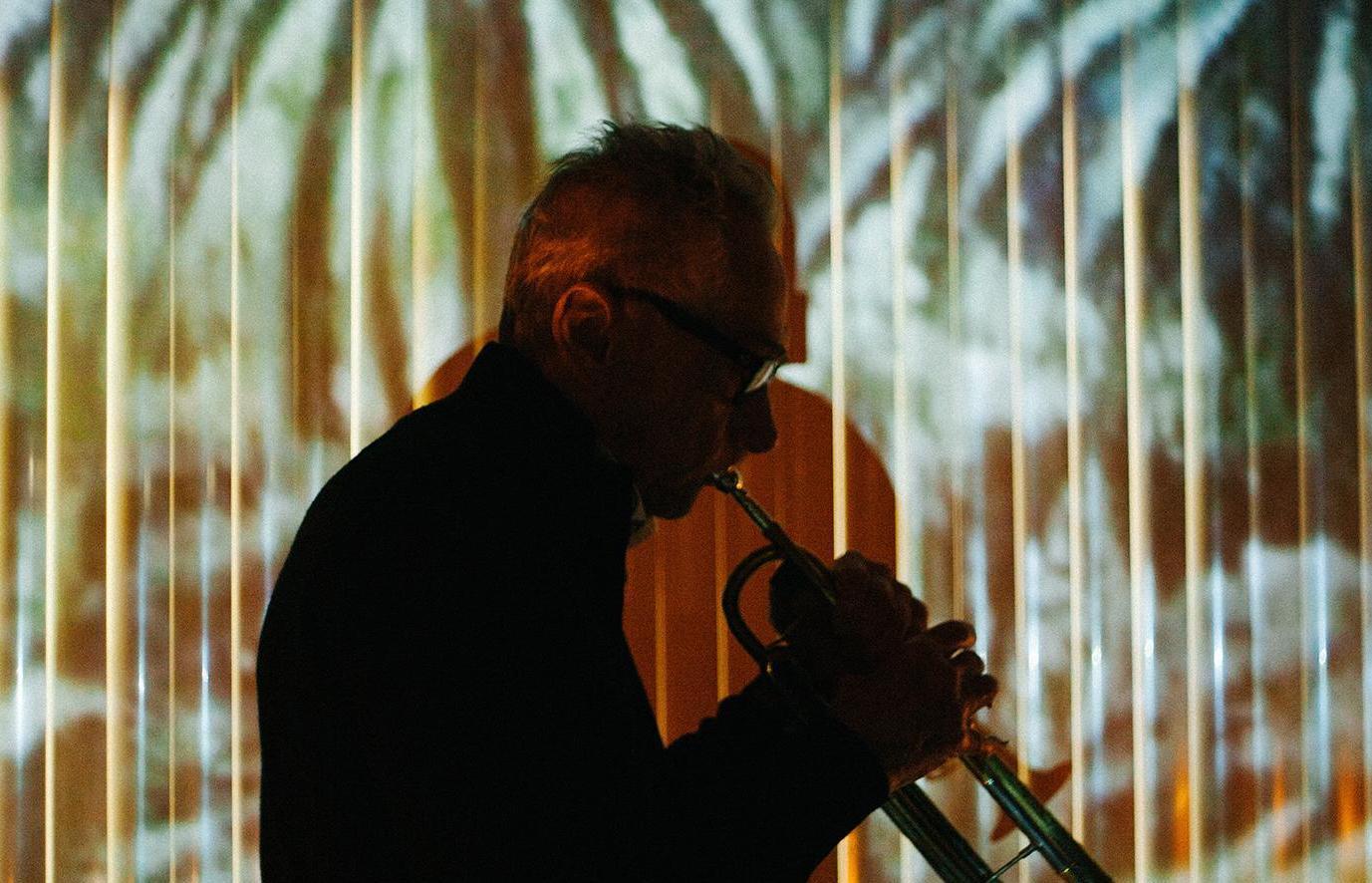 Atmospherics features diary-like texts on records such as Vernal Equinox, Earthquake Island and Dream Theory In Malaya.
A collection of essays and entries penned by the late Jon Hassell is due to be published this autumn. Entitled Atmospherics, the 68-page publication is slated for release via Ndeya – the imprint set up in partnership with Warp Records as a home for Hassell's music – this October. The book features writings originally shared to his website, with Hassell discussing records such as Vernal Equinox, Earthquake Island, Possible Musics, Dream Theory In Malaya and more.
Prior to his death, Hassell had shared his interpretation of the term 'atmospherics'. He said: "In trying to fully understand anyone, or anything, I've always wanted to get a feel for the physical and psychic landscape of the time: what kind of light was in the room or in the forest, what sounds and smells were in the air, what families and friends looked like, whether there were animals and children around, what were they eating, what was funny, what was sexy, what was sad—in other words, the 'atmospherics' of a situation."
View this post on Instagram
Pre-order Atmospherics here ahead of its release on 1 October. All proceeds from the sale of the book will be donated to the Jon Hassell fund, which is a crowdfunder first launched by his family and friends to help pay for his medical care. In the wake of his passing in June, Hassell's family intends to use the fund to preserve and share his extensive personal archive of largely unreleased music.
Read: 13 artists on Jon Hassell's musical legacy and listen back to a Jon Hassell specialist mix compiled by Wisdom Teeth co-founder K-Lone, below.