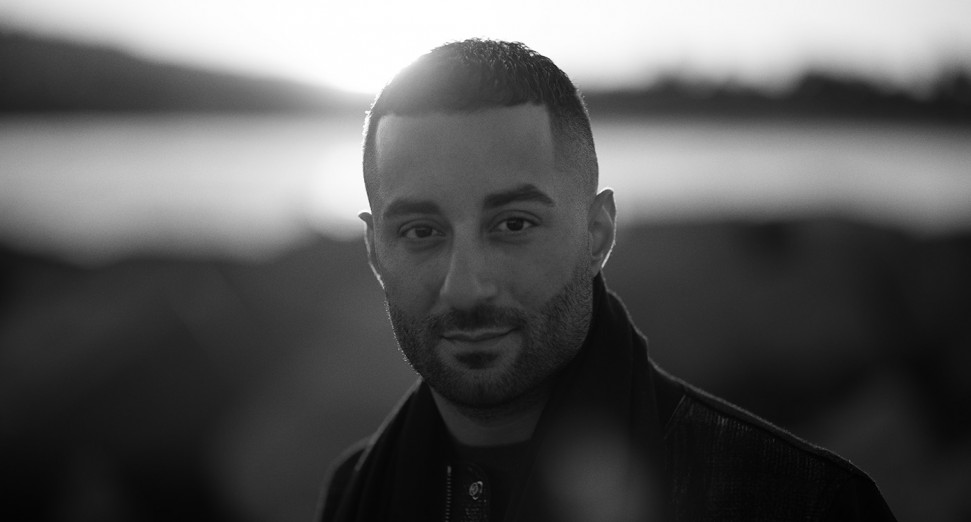 Joseph Capriati hospitalised after being stabbed by father
Joseph Capriati has been hospitalised after being stabbed by his father. 
The 33-year-old DJ was reportedly stabbed in the chest with a kitchen knife following an argument with his father on Friday night (8th January). He is currently being treated in Sant'Anna e San Sebastiano Hospital, Caserta. His injuries are believed to be serious. Capriati's father, 61, has been arrested for attempted murder. 
The Italian DJ, who normally lives in Spain, has been living with his family in Caserta during the pandemic.
Update 09/01/2021 20:50 GMT: La Republica reports that Joseph Capriati suffered a deep stab wound, which affected his lungs. The DJ has undergone delicate pneumothorax surgery as well as a blood transfusion. Alberto D'Agostino, director of the Major Trauma Surgery Department at Sant'Anna e San Sebastiano Hospital says that Capriati's condition is currently stable, but that a definitive prognosis can not yet be given, and his life is still at risk. 
This is a developing story. DJ Mag has reached out to representatives of Joseph Capriati for comment. 
Via Caserta News