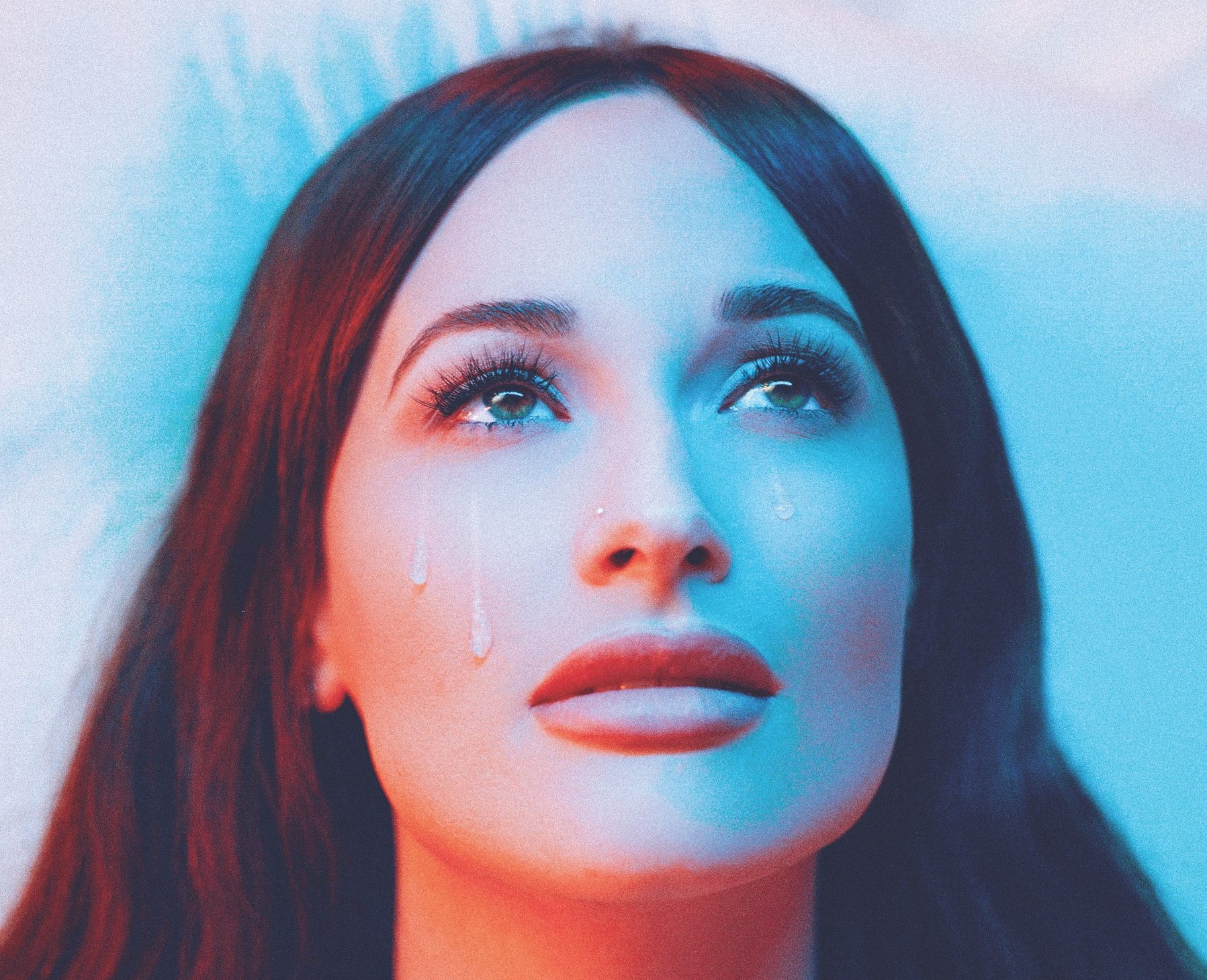 Our Issue 122 cover star has unveiled her next full-length project – plus a film.
Crack Magazine cover star Kacey Musgraves has announced her new album star-crossed. The album will be released on 10 September via Interscope Records and UMG Nashville. It follows Musgraves' acclaimed 2018 record Golden Hour. The album's title, tracklist and cover art were unveiled today (23 August) alongside the release of its eponymous lead single. Listen to the new track below.
Musgraves will also release a 50-minute star-crossed film on 10 September via Paramount+. The film is directed by Bardia Zeinali and stars Musgraves, with cameos from Victoria Pedretti, Princess Nokia, Eugene Levy and others. "We wanted it to feel cinematic and epic without compromising the heart and the emotion," said Zeinali in a statement, "to feel fantastical and heightened and tell her story through the lens of art and fashion." Watch a trailer in the player above.
Musgraves detailed some elements of the new record in our August cover story, walking writer Douglas Greenwood through star-crossed's brief, two-and-a-half-week recording process, the psychedelic experiences and personal events that inspired the 15-track album, and more.
"My last album is what people know me for," Musgraves told us. "They see me as this starry-eyed, rose-coloured glasses kinda girl; the Golden Hour girl," Musgraves told us. "Well, here I come with a post-divorce album, bursting the fucking bubble."
Scroll down for the star-crossed artwork and pre-order the LP here.