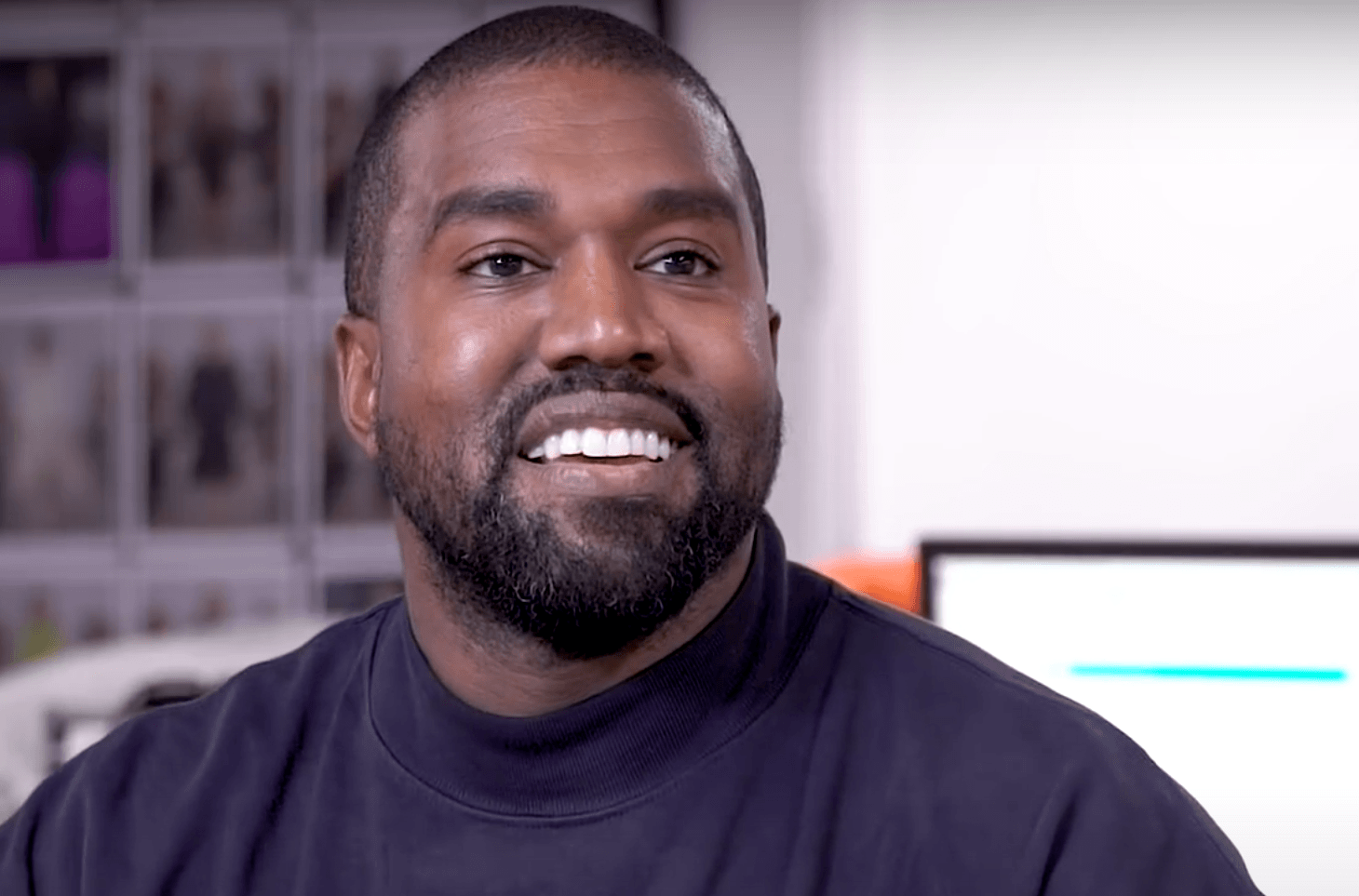 Kanye West has legally changed his name to Ye
The rapper filed to change his name to the well-known nickname back in August.
Kanye West has legally changed his name to Ye, Rolling Stone reports.
The musician, born Kanye Omari West, filed a petition in court to change his name on 24 August. Yesterday (18 October), a Los Angeles Superior Court judge approved the petition to officially change his name to Ye, with no middle or last name. In the court documents, West cited "personal reasons" as the grounds for the name change.
The artist has long expressed interest in changing his name to his longtime nickname. In 2018, following the release of his ye album, he tweeted, "the being formally known as Kanye West. I am YE." His name on Twitter has also been 'ye' for some time.
In 2018 again, Ye sat down with radio host Big Boy on LA-based station REAL 92.3 to discuss the name and its religious significance. "I believe 'ye' is the most commonly used word in the Bible, and in the Bible, it means 'you,'" said West. "So I'm you, I'm us, it's us. It went from Kanye, which means the only one, to just Ye — just being a reflection of our good, our bad, our confusion, everything. The album is more of a reflection of who we are.
Earlier this year, Ye released his tenth studio album, Donda.