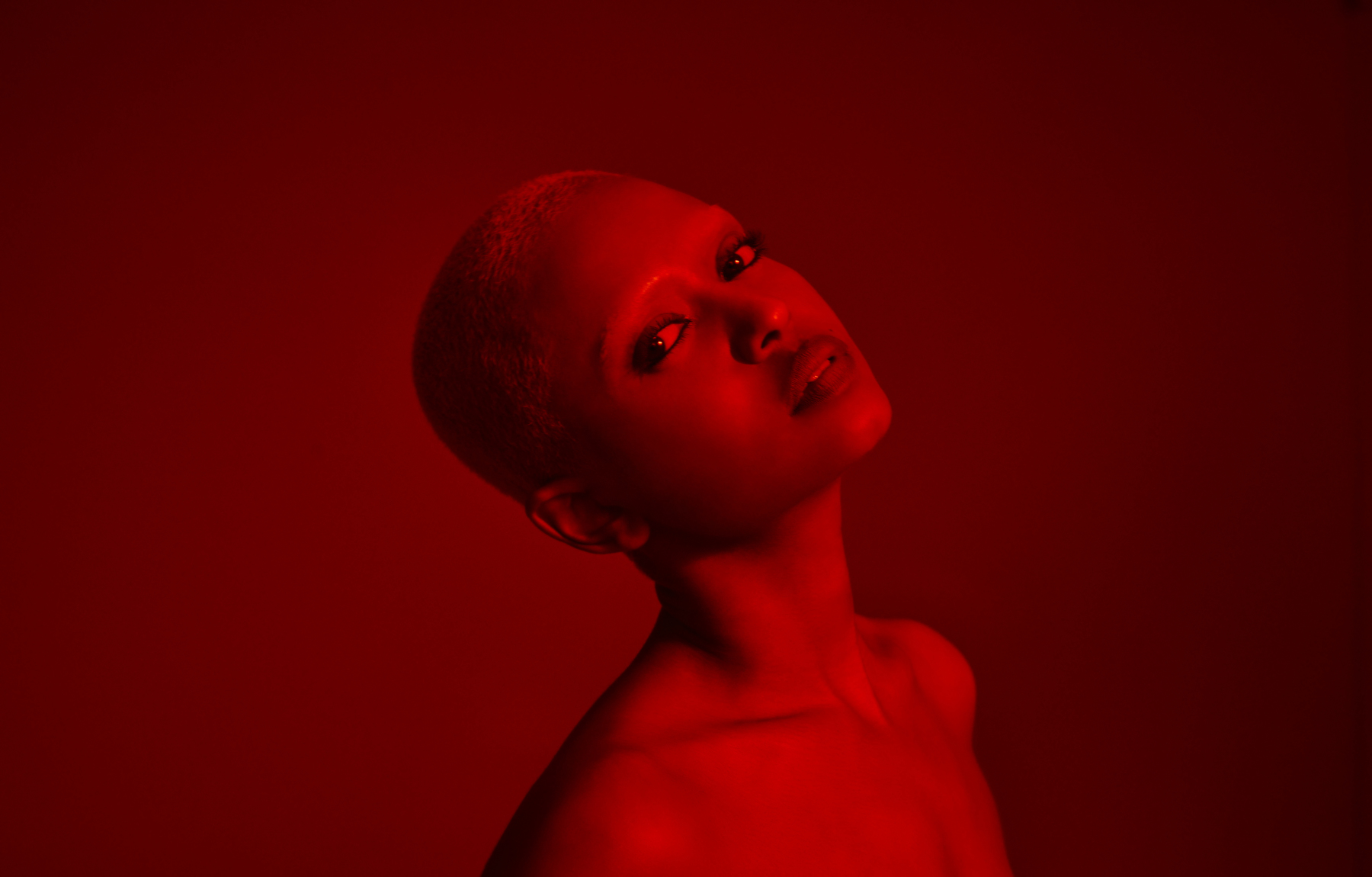 Kelela announces new album, Raven, and shares single On The Run
The new record is slated for release via Warp on 10 February next year.
Following on from a string of new singles, Kelela has announced details of her long-awaited new album. Entitled Raven, the 15-track release is her first album since her 2017 debut LP Take Me Apart. Speaking on the forthcoming project, Kelela said: "I started this process from the feeling of isolation and alienation I've always had as a Black femme in dance music, despite its Black origins. Raven is my first breath taken in the dark, an affirmation of Black femme perspective in the midst of systemic erasure and the sound of our vulnerability turned to power".
Alongside revealing her new album, the vocalist, producer and former Crack Magazine cover star has shared new cut On The Run. The track features production from Kelela herself in addition to Kaytranada, Asmara, Yo Van Lenz and Bambii – the latter of whom also teamed up with LSDXOXO for production duties on previous single Happy Ending.
In September, Kelela broke a four-year hiatus with Washed Away – the first single taken from Raven and also the opening track to the new record. This followed on from the musician teasing her return on social media via a series of video montages featuring fan tweets and memes.
The forthcoming release is executive produced by Kelela and co-executive produced by Asmara. LSDXOXO is listed as one of the other main producers across the tracks as are Yo Van Lenz and Florian T M Zeisig – the pair also known under their ambinet project OCA – with additional production from Bambii.
Listen to new single On The Run below.
Raven Tracklist:
1. Washed Away
2. Happy Ending
3. Let It Go
4. On the Run
5. Missed Call
6. Closure
7. Contact
8. Fooley
9. Holier
10. Raven
11. Bruises
12. Sorbet
13. Divorce
14. Enough for Love
15. Far Away