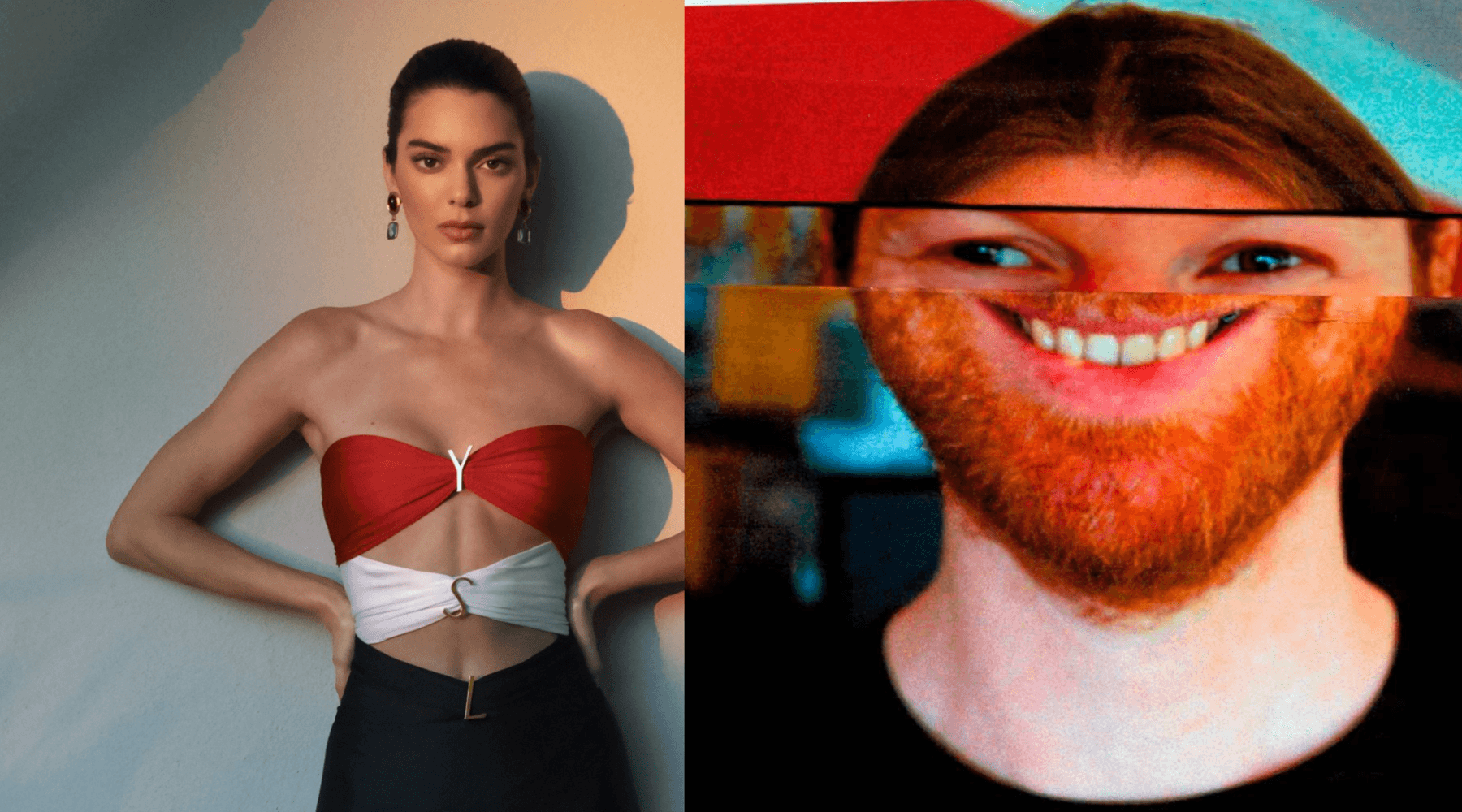 Kendall Jenner posts Aphex Twin's 'Aisatsana [102]' on Instagram
Kendall Jenner shared what she was listening to yesterday (9 October) to her Instagram audience of 259 million followers.
Aphex Twin's aisatsana [102] – the closing track from 2014's Syro – was her chosen soundtrack. Jenner posted a screenshot of the track playing with "sunday" overlayed. Previously on her story, Kendall had gone horse-riding before playing a jigsaw puzzle with her sister, Kylie.
KENDALL JENNER LISTENS TO APHEX TWIN??? pic.twitter.com/jme3c9Tgo0

— very connline guy (@carryymeout) October 9, 2022
Syro, released via Warp Records, is the last full-length album released by Aphex Twin despite releasing a handful of EPs and other projects since including 2016's Cheetah EP. aisatsana [102] (102bpm) is the last track on the hour-long album.
Fans on the r/aphextwin Reddit have noted that the track has featured on a number of Spotify playlists including Chill and Modern Classical.
Recently, Aphex Twin launched a free sample matching software called Samplebrain. Designed by Richard James – aka Aphex Twin – and built by engineer Dave Griffiths, the pair has been working on Samplebrain for the past two decades. In a detailed blog post, James explained that the idea for the sound design software came to him "when mp3s started to become a thing" and was inspired by Shazam.
Read: Aphex Twin's Mask Collapses.