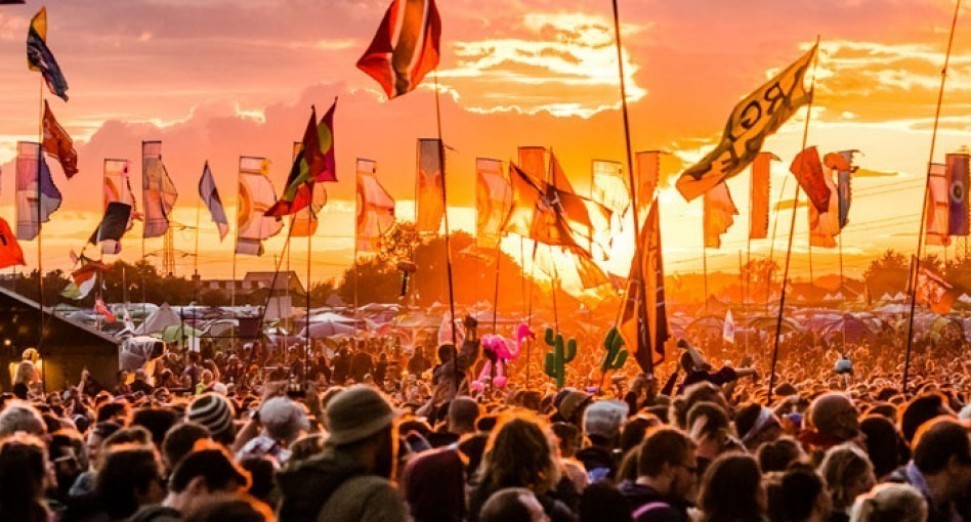 Leading music industry bodies share supplementary guide for 2021 festival organisation
Some of the leading music industry bodies have shared a supplementary guide for festival organisation in 2021.
As the music industry finds new ways to navigate the COVID-19 pandemic, the Events Industry Forum, Association of Independent Festivals, and Association of Festival Organisers has joined forces with Department for Digital, Culture, Media & Sport (DCMS) and Public Health England (PHE) to create the guide for festivals in the future.
The guide's main aim is to assist everyone who works in, and interacts with, the music festival sector, and to provide a clear, agreed framework to keep consistency in the health & safety of all events across the UK. The guidance has been released as a supplementary document, intended for use alongside the Events Industry Forum's (EIF) edition of The Purple Guide to Health, Safety and Welfare at Music and Other Events 
In the introduction, the guide states that: "There are multiple variables concerning music festivals, including geographical location, size, number of attendees, audience demographic and site layout. Therefore, it is not possible to articulate a defined generic proposition now for how a traditional festival can operate in the future, for example during the summer of 2021.
"All relevant matters in this guidance will need to be closely monitored as developments in clinical science, the law, government advice and guidance, and finally the wider understanding of COVID-19 evolves."
You can see the working draft of the guidance here.
Plans for festivals in 2021 are already seemingly underway. Last month, EDC Europe announced its 2021 line-up, with Charlotte de Witte, Eric Prydz, Armin van Buuren and Paul Kalkbrenner among the first acts confirmed for performances. Elsewhere, BPM festival announced a three-day takeover in Ibiza next year, with reservations available for a €30, fully refundable deposit.