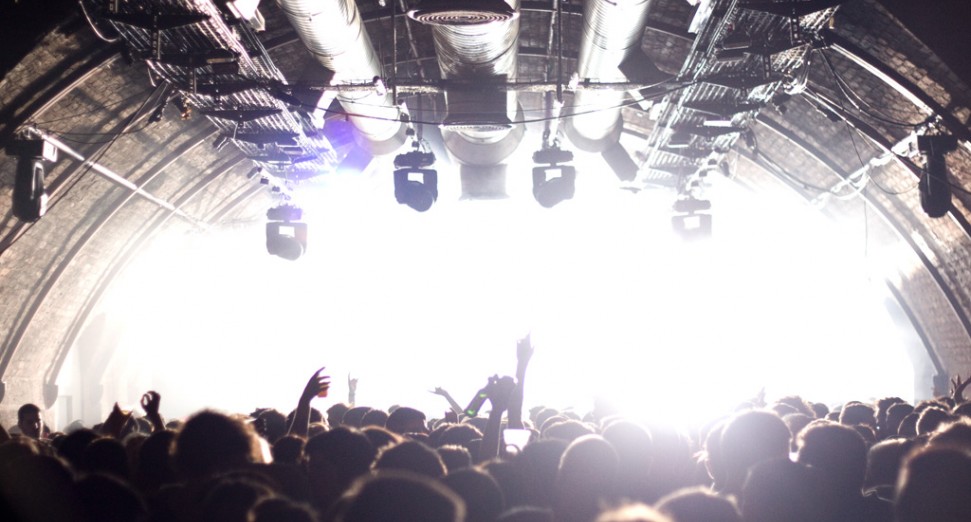 Legendary Glasgow club The Arches to be celebrated in new book
Legendary Glasgow club and theatre The Arches is to be the focus of a new book.
Due out in November 2021 through indie publisher Salamander Street, 'Brickwork: A Biography Of The Arches' is the work of two former employees of the Argyle Street venue: Kirstin Innes and David Bratchpiece. Based around interviews with key figures from the club's history, the book offers an oral history of the 24 years that it operated from 1991 to 2015.
"I worked at The Arches in my early 20s as the press and publicity manager," says Innes, who is now a published author and journalist. "It's not an exaggeration to say that the venue made me who I am, and collecting these stories together is my way of saying thank you."
Bratchpiece, now a comedian, says: "I was a regular customer of The Arches from its early days, during which time I quickly fell in love with the venue. Later I would go on to start working in the cloakroom there, and little did I know that 15 years later I would still be there, as a manager. I always felt its impact on Scottish culture deserved to be documented, and I'm honoured to be playing a part in that."
The Arches closed its doors for good in 2015 after its late license was revoked by local authorities.