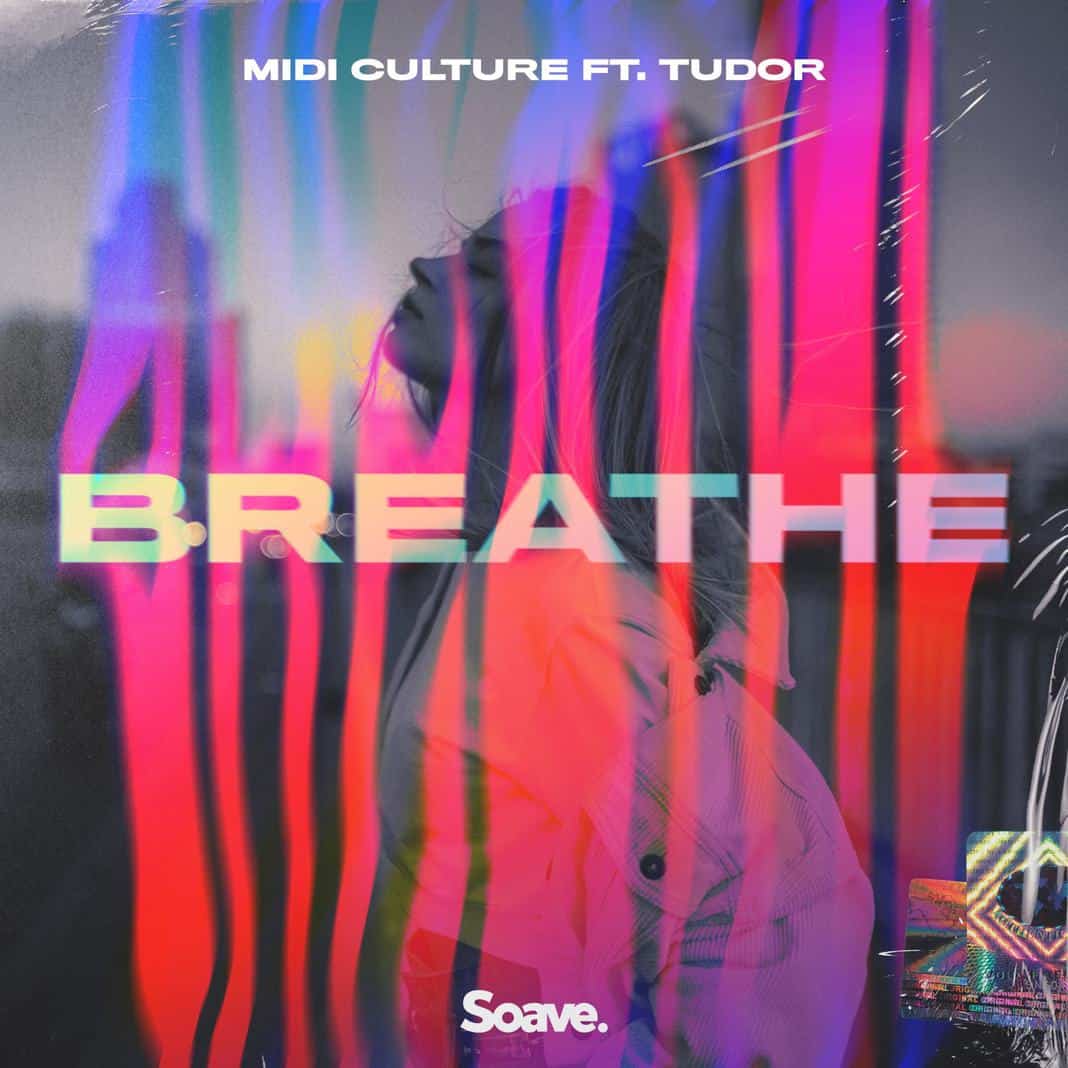 "Let it Breathe" with Midi Culture & Tudor's fine new collab
With over 40 million plays over several music platforms, the name Midi Culture needs little introduction. Especially not in Eastern Europe, where the Romanian DJ-producer is a regular guest in major clubs, showcasing his signature deep house sound.
That's exactly what he does on his debut with Soave Records. 'Breathe' is a deep house cover of Blu Cantrell and Sean Paul's 2003 hit single, reinforced by a groovy bassline and topped off with Welsh singer-songwriter Tudor's exquisite vocal performance. Let it Breathe and listen to this bigtime remake below!