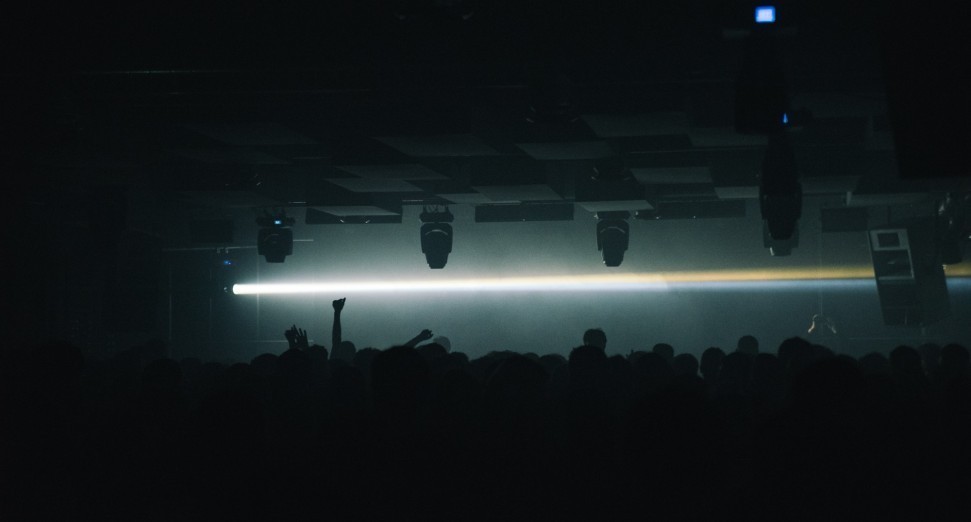 Live music crowd experiment tests effectiveness of same-day COVID-19 testing
1,000 Barcelona residents participated in a live concert medical study on Saturday, 12th December to evaluate the effectiveness of same-day COVID-19 screenings for physical events.
According to a report by The Associated Press, 500 of the volunteers were randomly selected to enjoy a free five-hour concert inside Barcelona's Apollo Theater after passing an antigen screening – a test which produces results in 15 minutes but with less accuracy than those with longer waiting times. 
Although selected volunteers had to wear FFP2 face masks and use hand disinfectant, social distancing wasn't enforced in order to emulate a real concert atmosphere on the dancefloor – a rare indulgence for attendees while the rest of Spain remained bound by health authority rules to remain seated and two meters apart. But speaking to The Associated Press, Dr. Boris Revollo, the virologist who designed the study's protocols, emphasised that: "This is not a party, this is a scientific study."
The other half of volunteers who did not attend the concert were sent home to form a 'control group', in an attempt to help decipher the accuracy of the pre-screening tests and to analyse if there was any contagion left inside the concert hall.
The study was organized by Primavera Sound in conjunction with Barcelona's Fight AIDS and Infectious Diseases Foundation. Investigating options to hold cultural events in the future, the organisers hoped that same-day screenings could work as a tool to allow the events sector to safely re-open until the majority of the population have been vaccinated against coronavirus. 
In Germany, a study performed in August concluded that there is a "low to very low" risk of attendees contracting coronavirus in indoor concerts, provided they follow correct hygiene procedures and the venue is well ventilated with limited capacity. The study, which is yet to be peer reviewed, was carried out by scientists from Halle University, and involved three successive gigs with 1,500 healthy volunteers aged between 18 and 50 in attendance. 
In the UK, some festivals have been optimistic about the future of physical events and have already announced their full lineups for 2021 – with We Out Here Festival next August confirming Call Super, SHERELLE, and Overmono amongst others.
For now, more scientific research will be necessary to investigate how safe in-person physical events will actually be – meanwhile other festivals, such as Glastonbury, have halted any lineup announcements due to complications with securing live events cancellation insurance for next summer. 
In Spain, over 48,000 people have died from COVID-19 to date.