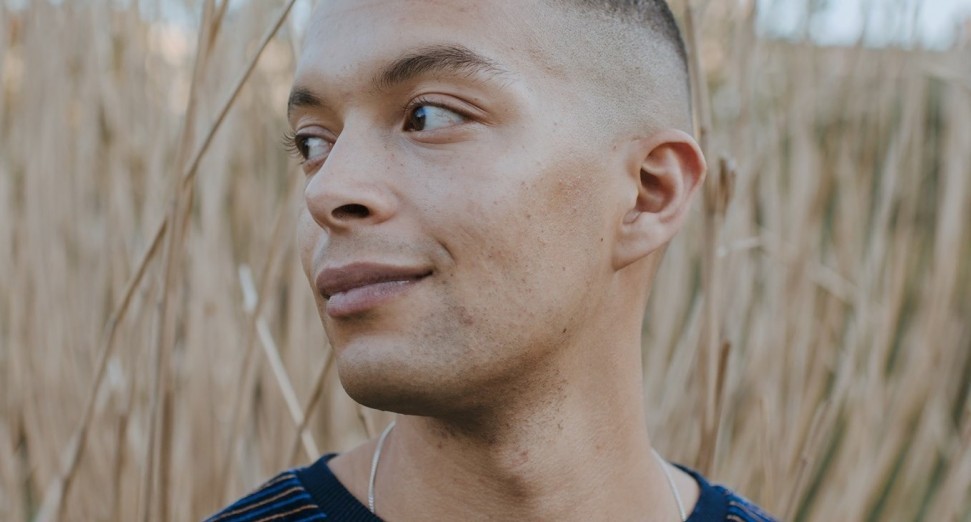 Timedance announces fifth anniversary compilation featuring Batu, Bruce, Ploy, more
Timedance have announced a new compilation to mark their fifth anniversary.
'Sharpened, Moving' marks five years of the Bristol imprint, and unites regular faces like founder Batu, Bruce, Ploy and Metrist alongside newcomers including Kit Seymour and Akiko Haruna.
Showcasing what the label calls their evolution from "Bristol techno" to a more global conscious sound, the 12-track release also features appearances from Belgian techno stalwart Peter Van Hoesen, as well as Patina Echoes contributors Via Maris, Cleyra and Nico.
Released on 27 November, 'Sharpen, Moving' will be available both digitally and on vinyl. Pre-order here.
Check out the compilation's artwork and Batu's 'SYX' below.