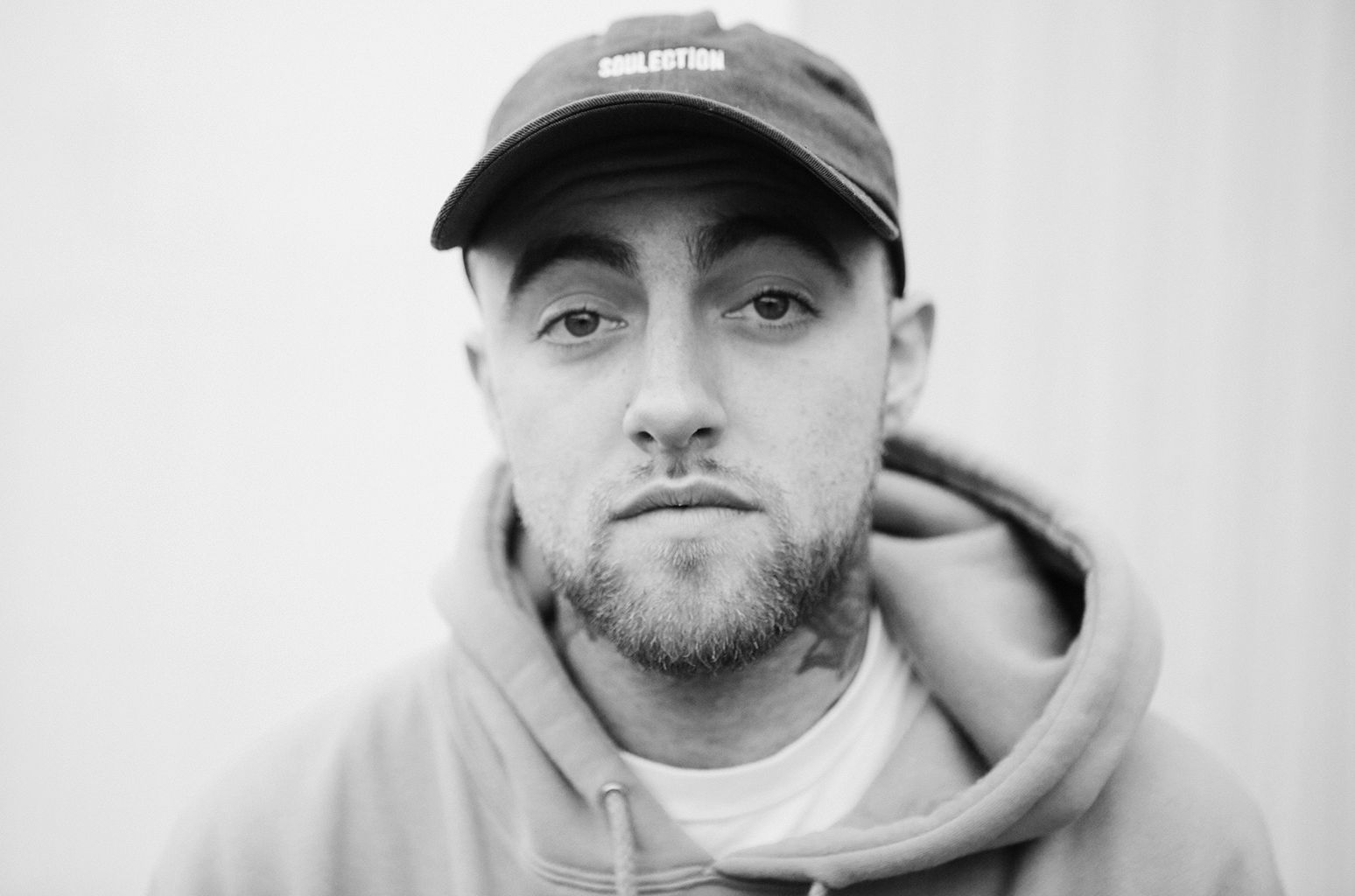 Stephen Andrew Walter faces 20 years in prison, in addition to a $1 million fine.
The man who supplied counterfeit oxycodone pills that contributed to the death of rapper Mac Miller has agreed to plead guilty to the charge of fentanyl distribution, Pitchfork and Billboard report.
Stephen Andrew Walter, one of three men charged in connection to Miller's death in September 2018, was due to face trial next month. However, as Billboard reports, Walter entered a guilty plea on one count of distribution of fentanyl. The other charge he faced, conspiracy to distribute a controlled substance, has been dropped.
The two other men charged in connection to Miller's death – Cameron James Pettit and Ryan Michael Reavis – have pleaded not guilty. A trial is scheduled to commence on 1 March, 2022.
According to court documents, Walter provided the fentanyl-laced pills to Reavis, who delivered them to Pettit, who then sold them to Miller on 4 September, 2018. Miller later ingested the counterfeit pills, along with alcohol and cocaine, and died on 7 September, 2018.
Prosecutors claim Walter knew the pills "contained fentanyl or some other federally controlled substance" when he distributed them, and "knowingly and intentionally directed Ryan Michael Reavis to distribute fentanyl in the form of counterfeit oxycodone pills, to Cameron James Pettit".
Walter faces between 17 and 21 years in prison and a $1 million fine, according to TMZ.
"All parties agree that this is a just and fair disposition of the case," his attorney told Pitchfork.
Last year, Mac Miller's family announced a posthumous project from the rapper entitled Circles. The album was recorded as a companion to Miller's final record Swimming prior to his death. Circles was released in January 2020.
Listen to a tribute mix remembering Miller's work.